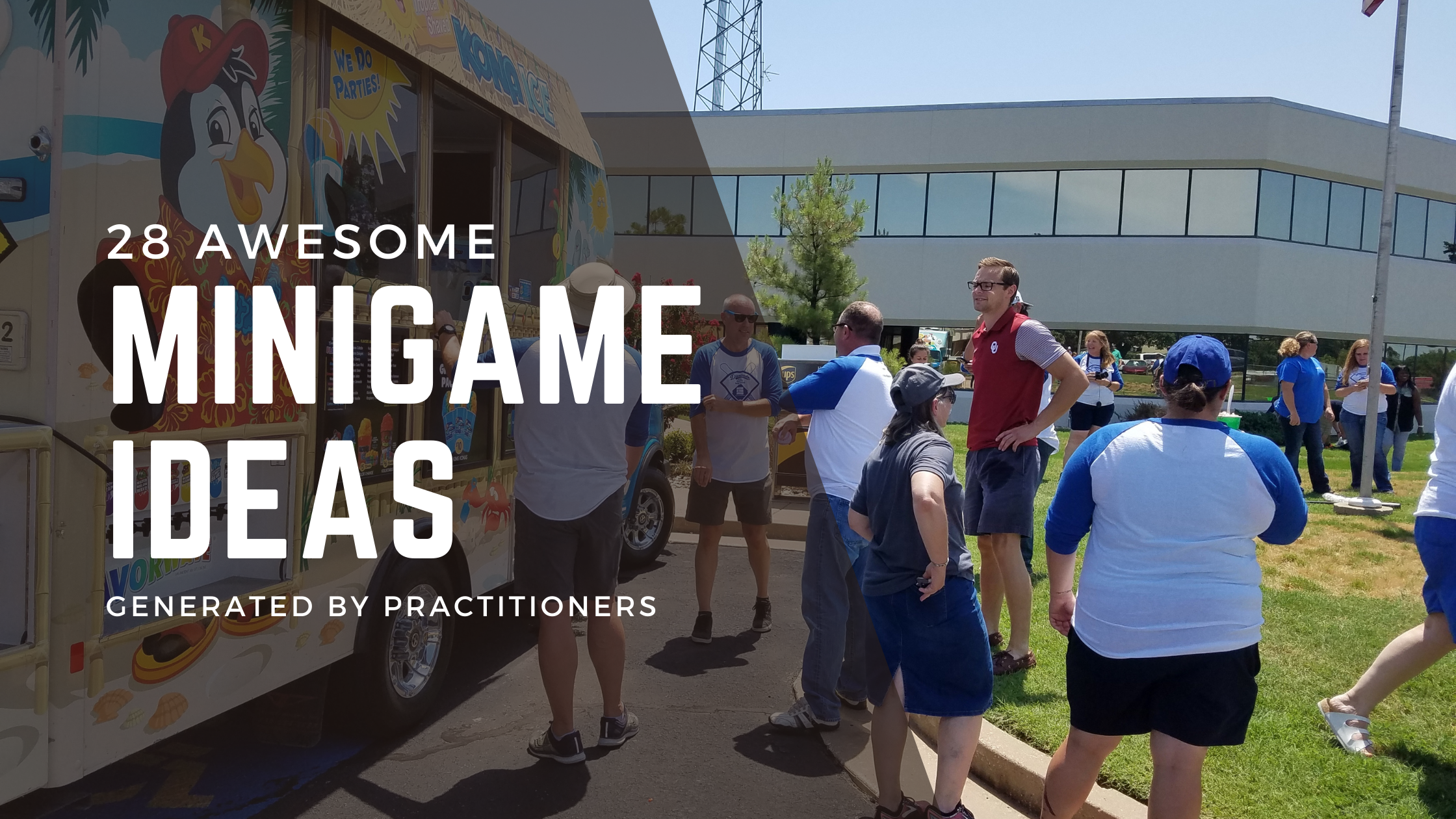 By definition, a MiniGame™ is a short-term activity designed to correct a weakness or pursue an opportunity in your company. MiniGames motivate employees to make day-to-day improvements that will add up to year-long success, and when implemented correctly, MiniGames are proven to:
Affect a financial or operational change: Drive results through improved performance.
Increase business literacy: Reinforce key components of business success such as goal setting, mutual responsibility and performance management.
Build teamwork: Rally employees (players) around a common goal in order to achieve a shared reward.
Develop a winning attitude: Create an environment where winners are recognized and rewarded for generating results.