There's a common misconception that vendors struggle to sell. However, most buyers are willing to purchase from the best vendor. But is it the other way around? What are the reasons why customers can't buy? Do buyers struggle to buy products they're not familiar with or have never seen before?
Customers are struggling to purchase products more than ever before, making it difficult for salespeople.
75% of Gartner's customers described their purchase as complicated and challenging to make.
It's essential to put yourself in the shoes of your target customer. Understanding their problems and struggles can help you tweak your approach, messaging, timelines, and even product, so they're not stressed out.
Let's have a look at the reasons why customers can't buy.
---

Here are three things that have made buying IT or B2B services more difficult.
The first reason why customers can't buy: They are looking for the best possible price
Corporate buyers have always had the upper hand, but now it's more challenging to control.
With the economic downturn, there's been a focus on cost and price. This has led to many people in charge of purchasing looking for ways to save money.
The second reason why customers can't buy: They are surrounded by buyers or influencers
The collaborative nature of work means that the people in charge can quickly grow to be many more than just one person.
There are too many people reviewing content at different stages of the buying process for an organization to make a decision quickly.
The third reason why customers can't buy: There are too many solutions
There are too many services that can easily be compared in an evaluation.
There are over 15,000 SaaS companies in the world. New options and solutions keep emerging as new technologies come out.
Cloud computing and development tools have made it possible for service providers to start their own companies, especially those who want to serve a global market.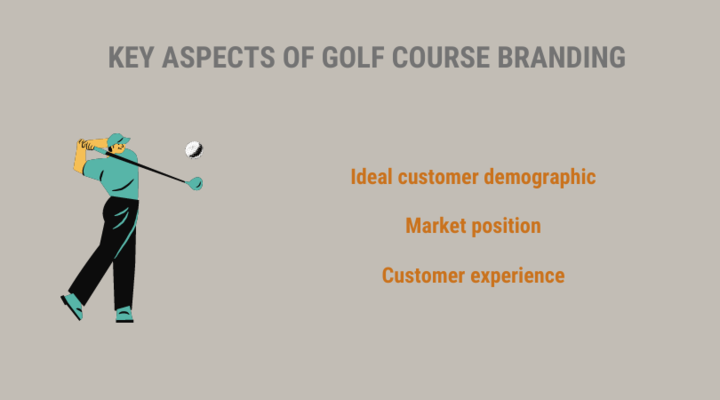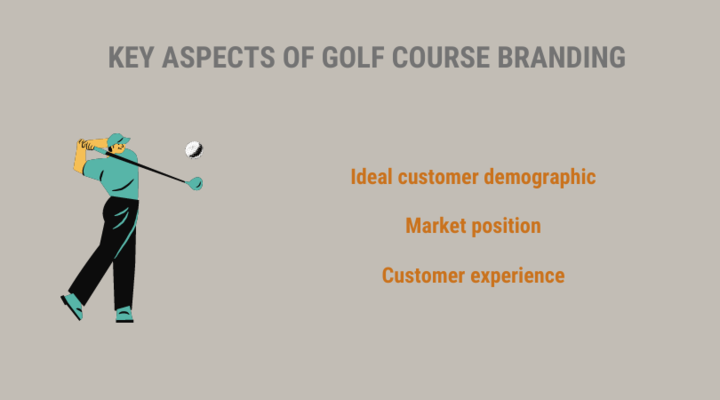 Five actions providers can take to alleviate the pain of purchasing
There are a few things that B2B sales leaders can do to create an image of their company and its products as friendlier more transparent.
1. Admit that your most significant competitors exist.
Some vendors are trying to create or use landing pages that pit them against a competitor. These usually have "Vendor vs. Competitor 1" and "Vendor vs. Competitor 2."
In the past, this was not considered fair practice. Now it is because of how quickly buyers are evaluating suppliers.
You don't have to be one of those pushy salespeople who does nothing but badmouth the competition. A fair comparison between your product and competitors will accompany prospective buyers.
Work on this
We are selecting at most three competitors.
Compare your solution to the competitors and choose ten better features than theirs.
Work with marketing to create a landing page that lists all the features in chart form, and have these options be checkmarks or radio buttons. These should be published.
Send these links in an email to your prospects or add them to the signature of all emails you send.
If you are worried about your competitors finding the landing pages on the internet, make PDF versions and send them to prospects by mail.
2. Involve your team members as upfront as possible.
As the number of evaluators and purchasing influencers grows, so does the length of time required for sale. Instead of getting surprised by new players during negotiations, try to include as many people at prospective companies in your talks.
Before you talk to the potential employer, be open and ask who else should communicate with them. If your company is willing to work with everyone in their organization, they'll appreciate it.
Work on this
Besides asking for the name of other team members on the prospect's side, use LinkedIn to find out who they are and what their role is. You can then try to establish a relationship with them before making your first call.
Reach out to these employees and explain that you want them involved in the buying process early. Be cautious, as they may be new to this.
3. You need to focus on the features of your product.
Tell them everything you can about your product and what features or services are currently available. Tell them which ones will be coming out soon too.
Often, the perfect solution to a problem is lacking one or two things that are necessary for it to work out.
On the other hand, sometimes too many features can deter potential buyers because they do not want to pay for something that will never get used.
You can customize your product to fit a client's needs by using white-labeling or partnering with another vendor. Click To Tweet
The sooner you find out what features are missing, the easier it will be for them to buy from you.
Work on this
To get feedback on what features or services the prospect needs and doesn't, you should send a survey to all team members involved in making decisions about your product. The questions will be straightforward, with radio buttons for each service.
Once you get feedback, work internally to determine if prices or delivery should be changed based on the preferences. Then create a customized proposal that indicates this.
4. Transparency is the Key.
More and more, buyers know the price before reviewing proposals. They found out about it on social media or community sites.
They not only expect a number from vendors, but by the time proposals are made, that number has probably already been discussed because it must be within budget.
When it comes to price, there is a narrow line to walk. According to sales leaders, you should add and eliminate services until you discover the ideal match. Overcharging may result in alienation, while underpricing wastes money.
Improve upon this:
Hire a data analyst, either from within your sales team or outside, to determine how much firms have spent on items comparable to yours.
Alternatively, you can do a customer survey about price sensitivity. It could be anonymous with past prospects and clients so that the leaders of your company understand which features are most important to customers.
5. Create your review site pages and manage them well.
Vendors can no longer afford to be blind to the role of software and services review sites. They've become more vital than ever, with their listings commanding first place on Google.
These sites make it easier for buyers to compare SaaS providers with all the different features.
The only downside to these sites is that paying vendors get a premium position in site searches. Still, buyers will be more comfortable if you have an easy-to-navigate vendor page with up-to-date screenshots and descriptions.
Work on this
Work with marketing to ensure that your company's social media pages are as informative and accurate as possible.
Ask your best customers to leave reviews on these sites. They might be more likely to participate if you offer them an incentive, like a gift card or charitable donation.
Consider spending some money on sponsored posts for these sites to see if it will bring in more leads.
Recommendations
When you need to find new customers, reach out to your network.
Referrals and suggestions from people in your field can be a great way of getting the word out about what you offer. Click To Tweet
Work on this:
You could also use a third-party vendor to find suitable candidates, manage them and keep track of their progress.
Integrate your CRM with other software.
When introducing yourself to a prospect, make it as personal and genuine as possible. It's easy for them to spot something that seems canned.
---
As the saying goes, Nobody is an island. This means that companies of all sizes need to rely on outside vendors and service providers to get things done.
If you want to sell more, try empathizing with your prospects. Know why customers can't buy and try repositioning the product as less painful for them.