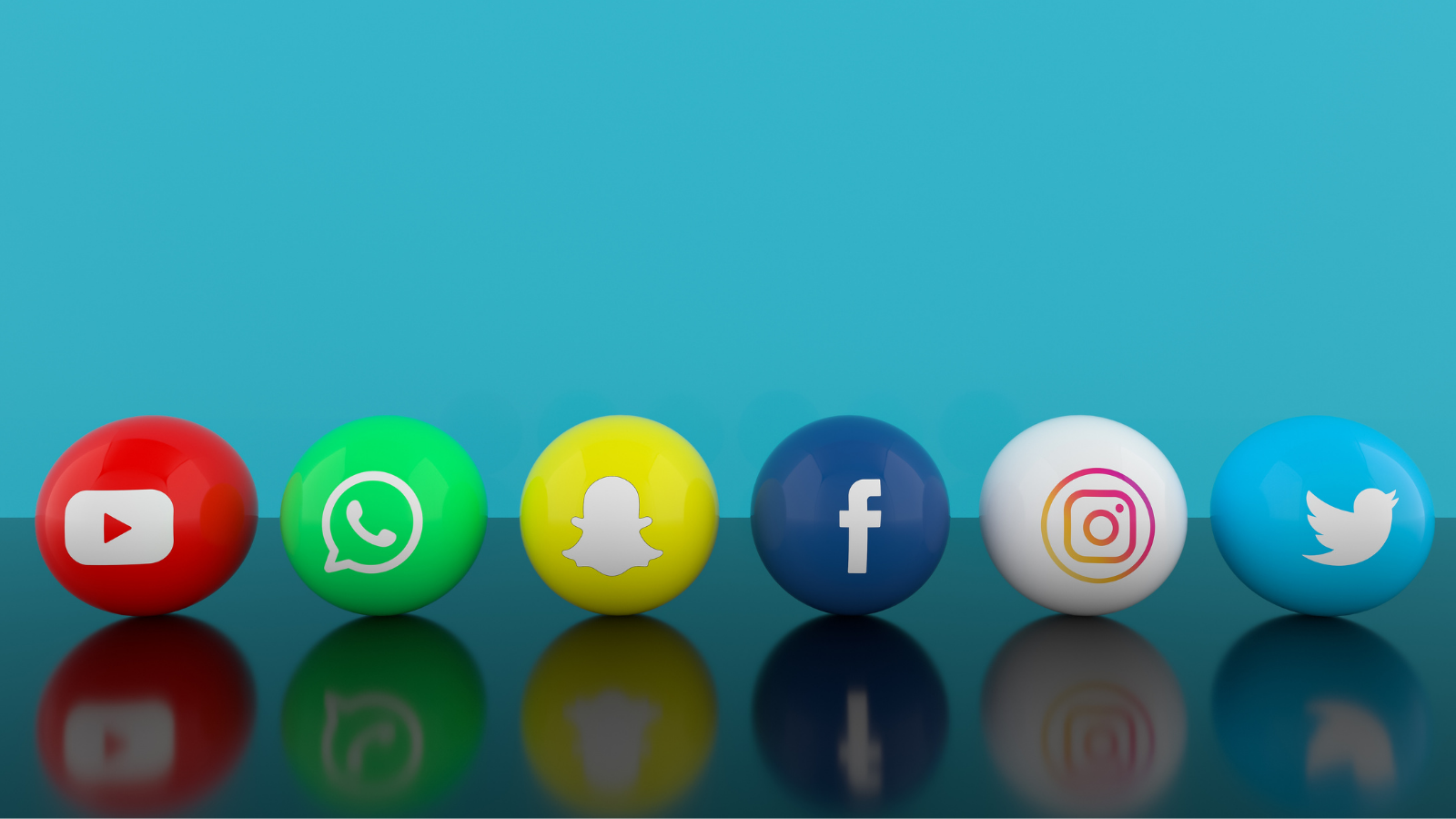 Social selling is on its way to equaling (and possibly overtaking) conventional selling in the near future.
One study stated that with more than 3 billion people using social media worldwide in 2021, the customer base is right where social salespeople want them.
Way back in 2020, before the world had gone haywire due to COVID and in the early days of the pandemic, Facebook sales by American Facebook users hit over 18%.
That was then. This is now.
4 Reasons to Use Social Selling for Your Business
With so many more types of social media, it opens up even more platforms for social selling, which means social selling is seeing higher numbers.
1. Social Selling Works for Salespeople
Every follower is a potential customer when it comes to social selling. Every follower who tells a friend or posts to their own social media offers up referrals from social selling.
Salespeople, the world of social media is your oyster with so many platforms for social selling that you just have to take your pick. You have little to no overhead. Your potential customer base is people with whom you share similarities in taste and other commonalities.
2. Why Social Selling is Effective
Ask any of your customers why they purchase through social media, and they will probably give you this answer: It's easy.
One of the main reasons that social selling is effective is because it is so simple for customers. They can purchase your service or product from anywhere in the world with a couple of clicks on their phone. Purchases that the customer is interested in are directed right to them with no effort on their part to even go out searching unless they want to.
3. What Makes Social Selling So Effective
When you combine the great rapport you have with your customer on your various social media platforms with your superior service or product, you have the perfect "how" of effective social selling.
The simplicity of this equation makes it available to sales teams in any arena, with the primary cost being a little extra time spent making sure your customers are happy. This sets the groundwork for other ways to increase your satisfied customer base that will lead to more sales.
4. Eyes Around the World Will See Your Brand
What other method of sales can put your brand out there in front of the world at a substantially lower cost compared to conventional sales?
Social selling takes many of the best parts of customer service (like relating to your customer, and responding to your customer's needs quickly and efficiently) and allows you to connect through the convenience of the internet.
Once the first sale has been processed, you will have the opportunity to reach out innumerable times for more sales through email, text, or other ways that work for your customer and your salespeople.