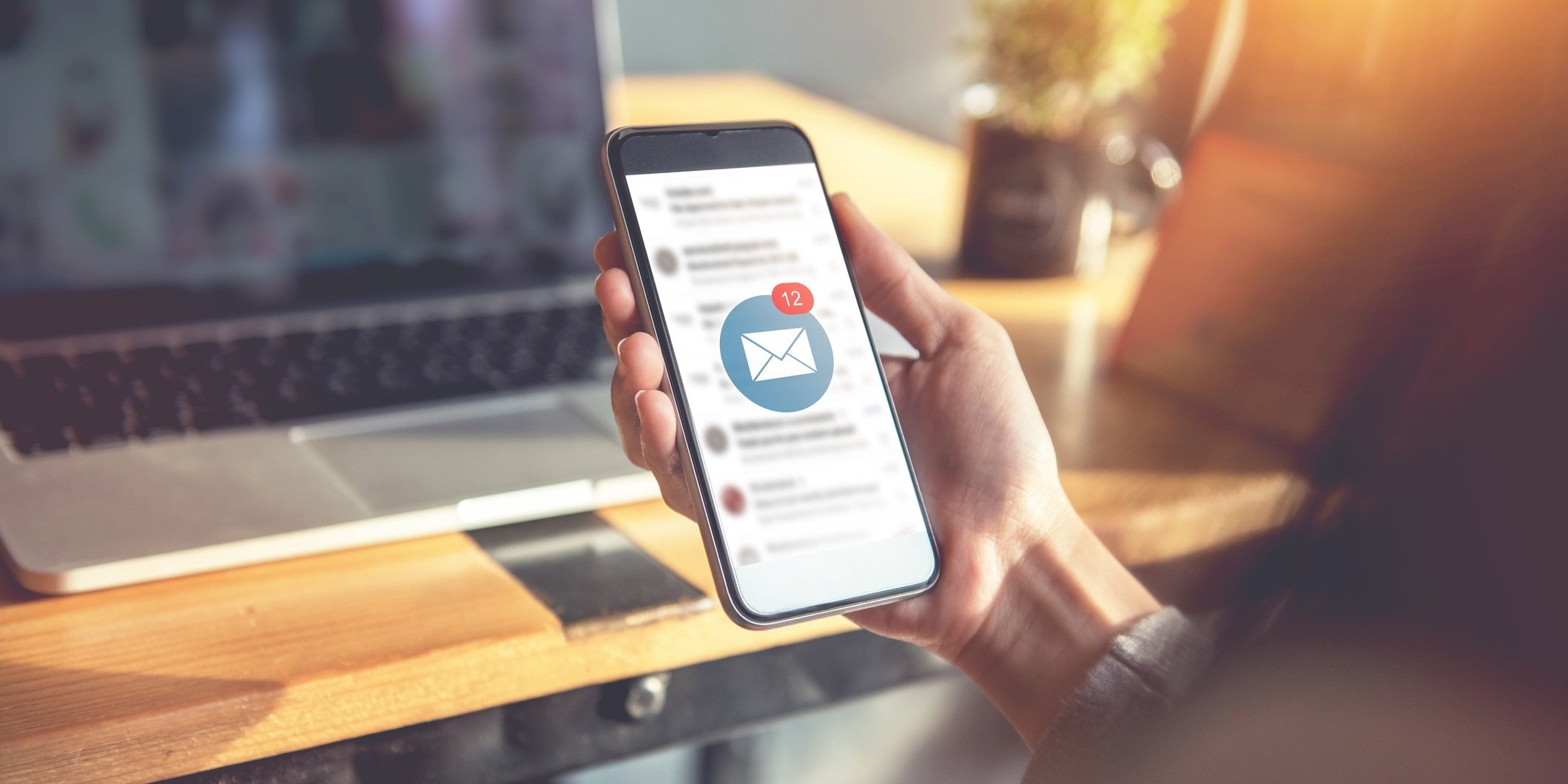 You found someone's email address online. Someone you've been looking to get in touch with for a long time. Now, it's up to you to write an email that'll get opened.
A cold email can be effective depending on your target audience's communication preferences. Follow these four approaches and you'll increase your chances for success — and your open rate.
How Do You Write a Cold Email?
Email is the third most influential source of information for B2B audiences, behind colleague recommendations and industry thought leaders. It's a crucial part of a prospecting strategy, as long as it's used in the ways in which it's intended.
Use these four tips to construct a winning cold email and integrate it into a sound prospecting plan.
1. Create a Compelling Subject Line
The subject line determines whether your recipient will open your email or they'll delete it immediately. 35% of email recipients open an email based on subject lines alone.
Here are a few ideas for email subject lines that will increase your open rate:
Congratulations: Did you see their company in the news? Congratulate them on something you read! Be as specific as possible.
Praise: "Excellent tweet the other day!" will get your prospect's attention. Don't be awkward. Find something genuine to compliment, and see your open rate increase.
Use Their Name: If you found the prospect's email address, chances are, you know their name. "Hey, Matt, I thought you'd like this," will get me to open an email almost every time. Additionally, HubSpot found that emails that include the first name of the recipient in their subject line had a higher clickthrough rate than those that don't.
Ask a Question: Asking questions in an email subject line is tricky because it's an email marketing tactic that is overused. "Have you seen this?" "Did you forget something?"

—

we all delete emails like this on a daily basis.
Use an Emoji: The use of emojis in email marketing messages have increased significantly over the years, 775% in just the span of one year! Experian also found that 56% of brands using emojis in their email subject lines had a higher open rate.
2. Connect Subject to Body in the First Sentence
Make sure the body of your email connects with the subject. If you congratulated me, make sure to mention that in the body.
Don't spend too much time here, but reiterate whatever it was that got your prospect to open the email in the first place.
3. Get to the Point
Everyone is busy. If your subject line is compelling, and your prospect opens the email, don't ruin it with a wall of text.
Nobody can read that much. We recommend writing emails that are three or four sentences, max. Or in today's technologically advanced world, use video! Adding video to your email can increase click rates by 300%.
4. Have an Excellent Answer to, "What's in it for me?"
Remember, the email isn't about you, your company's history, or your widgets. It's about what you can do to make the prospect's life better in some way.
Great! Focus on that. Remember why you're asking for something in the first place, and give them something to do.
Think about the number of emails you receive each day. Chances are that you're not going to get a response from your first email. Wait at least 48 hours to reach out again, only this time with something slightly different and tailored to their needs. Email is visual, and eventually, something will catch your prospect's attention.
Editor's Note: This post was originally published in 2012, and has been edited and updated.