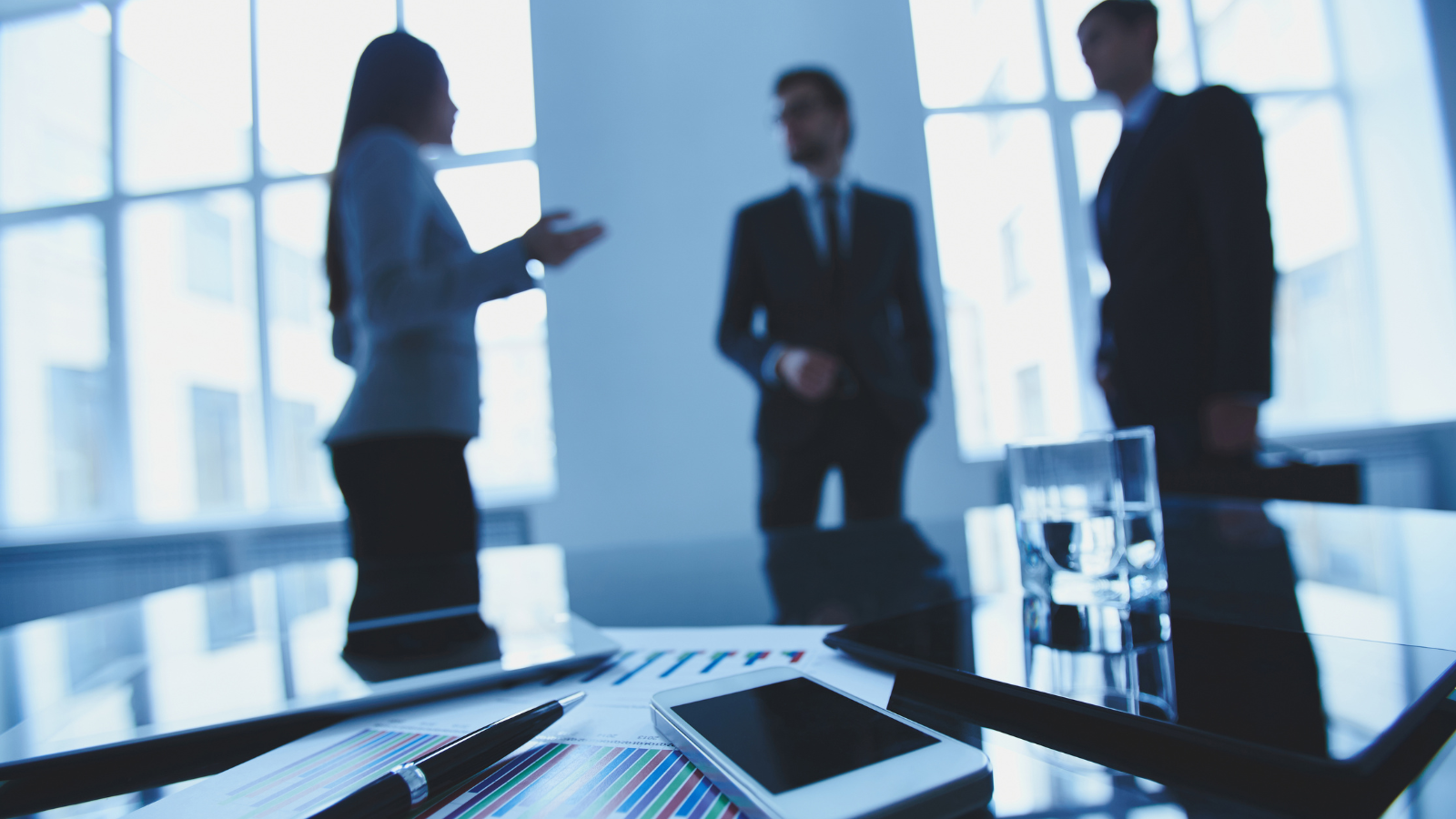 In sales, you need to understand the difference between an objection and an objective. Here are the four most common customer objections that a salesperson will encounter.
If a salesperson is being bombarded by these four questions throughout their initial meeting, then they most likely have more work to do.
Simply put, the salesperson needs to spend more time preparing for the meeting, researching the client, and developing insightful questions to build trust and confidence with the buyer. Objections are easy to overcome if you've done your homework prior to your customer needs analysis meeting.