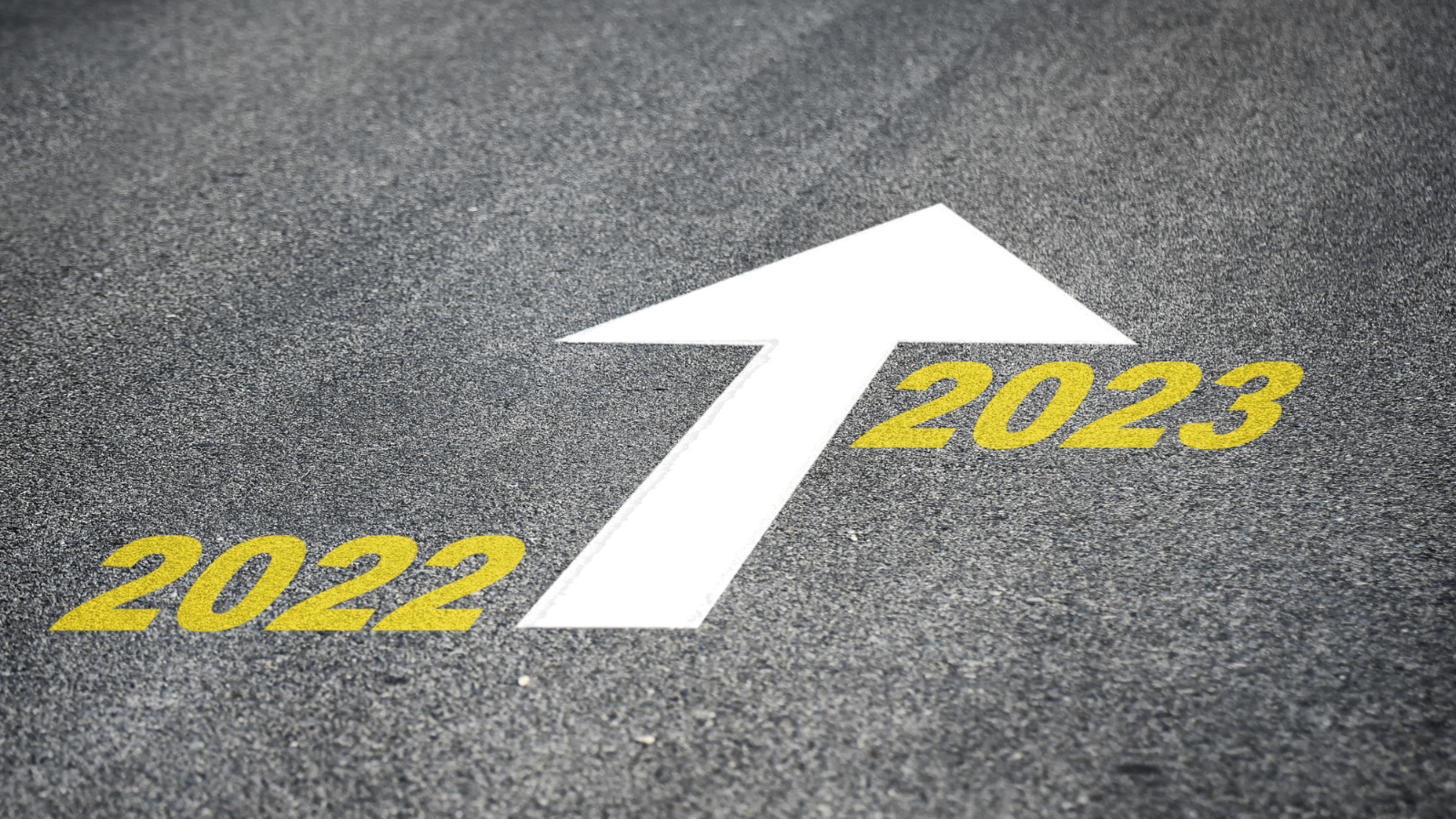 Congratulations! You've (almost) made it through 2022, and a New Year is upon us.
Over the past few years, businesses have undergone many unforeseen challenges and changes. With all the 2023 business predictions being published, there's no sign that these changes and challenges will slow down.
Although dealing with the aftermath of the pandemic, economic challenges, and technological changes, 2023 still presents significant growth opportunities for organizations.
Below are predictions from our team of experts to help sales organizations remain agile and seize opportunities in 2023.