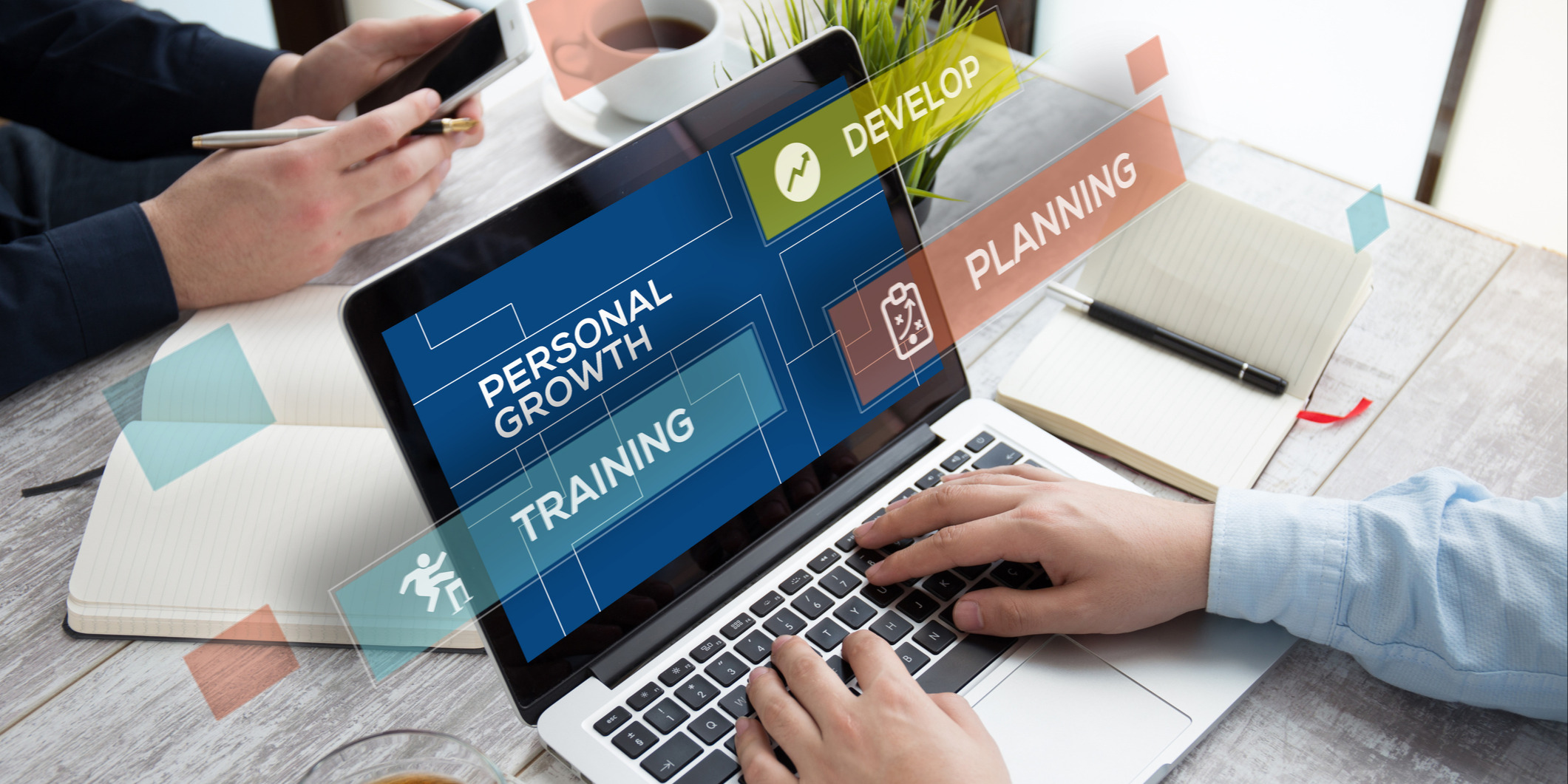 The top organizations in any marketplace place a high value on their people because they are the foundation on which success is built.
They place an even higher value on managers who can develop top performers. Yet, all too often, business leaders hire people they believe in and sit back to see what they can do.
Why You Need a Development Plan
One of the best tactics an organization has when recruiting candidates is its development plan.
Being able to show top talent how they will be developed and contribute at a level is perhaps the best tactic you can have.
Do you have a plan that you could show?
Do you have examples of how you or another member of your management team developed a new employee to become a top performer?
This is important for two reasons: You need to benefit from their job performance, and they have options in this job economy. If they don't feel like they are growing, they will leave. As managers and business owners, we spend so much time looking for talented people with skills and experience—retention is vital. Veterans are your most fertile ground. You know they have the talent—they can bring big returns more quickly.
Building a Plan for Development
We have to know the innate talents of the person we are managing, whether they are new or your top billing veteran. The best way to do this is by establishing strong, tailored priority coaching strategies. To be strong and tailored means we must know their needs and wants. After we see results from our strategies, we need to give immediate feedback.
Needs
You can determine what a person needs from you by understanding their talents as measured by a validated talent assessment. By knowing their strengths and weaknesses, you can identify the best strategies in which to get the most productivity from them.
They need to spend as much time as possible doing what they are highly talented to do. And they need to spend as little time as possible doing the things they are not good at doing. You can help them overcome their weaknesses with advice involving process or help from you or assistants.
Example: You may have a seller who needs to focus on new business. They have a really high work intensity drive, but their discipline is not that strong. You want to write in your priority coaching strategies that this person needs their efforts channeled into four key areas. Write a process for them that they can follow and give them the expectations that you have for those key areas.
Wants
You have to understand what a person wants from you as well. We recommend that you ask them! If you ask the right questions in an interview setting and listen really well, you will provide more ways to tailor your priority coaching strategies. They will love the interview because it's all about them.
Example: I once asked a veteran seller, "When you're successful, whom do you want to hear about it?" The seller said, "his wife." I had gotten a variety of answers to this question, but no spouses had made the list until now.

My opportunity to deliver came a few months later when he won salesperson of the quarter. We made a produced recording of the traits of the winner while saving the name until the end. But I had his wife be the voice throughout. He was beaming the entire time! Then I opened a door, and his wife presented him with his award. That one simple question, combined with my listening and willingness to execute, made a huge difference in getting the most out of a veteran seller. He was wound up for months!
Employees desire feedback—both positive and negative. In fact, 96% say that regular feedback is preferred to infrequent formalized reviews. Let's face it, feedback from a year ago is unlikely to be effective or even remembered properly by either party.
Keys to a Successful Development Plan
In order to develop your best asset in the building, you need a prioritized coaching strategy.
You will then enable both what they need and want in order to gain success. Sometimes they won't be happy about what they need. I wouldn't give a high maintenance key account to someone who didn't have strong discipline skills for their own good.
Seek out what they want through an interview using the right questions. We recommend the Growth Guide interview on CSSCenter.com. Determine what they want that you can also deliver on.
Effective Feedback: Talk to your people and give them feedback based on what they do really well, where you see them going in the next month or quarter, and what you will help them improve on. They will try to please you. Don't you want them to know how?
For more resources on how to attract, retain, and develop sales talent, check out our resource center.

*Editor's Note: This blog was originally written in 2019 and has since been updated.