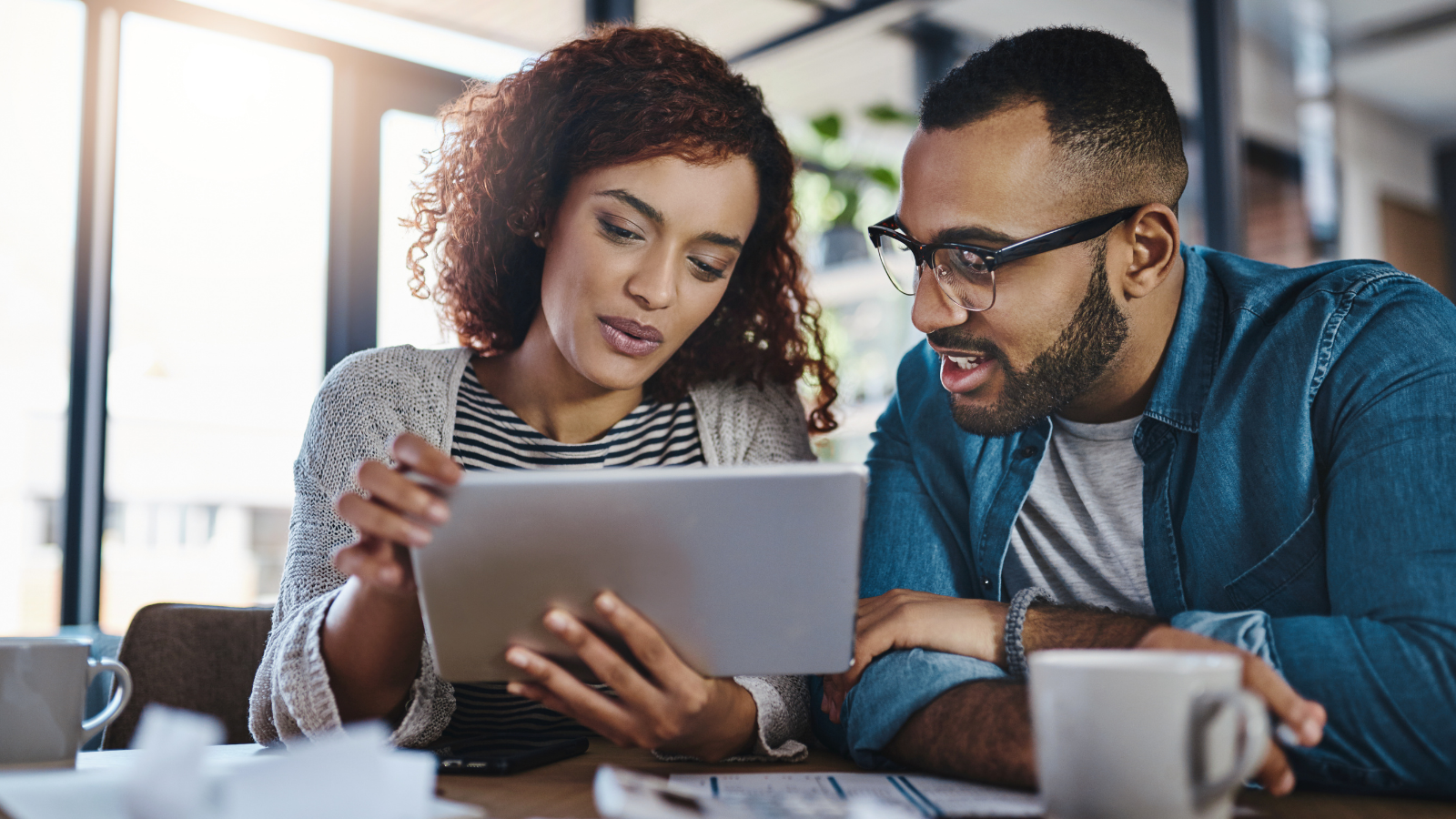 I know what you're thinking… NO, I do not think sales managers should close deals for their salespeople. Doing that (consistently) only causes more issues, but that's not what this is about.
The reality is, while pending business is great, what we need to see is salespeople closing business.
How to Help Salespeople Close More Deals
Here are three questions you can ask your sales reps that will help them close more sales.
Does the client or prospect know about, and have they agreed to, everything you have in your proposal?
What are some reasons that the client or prospect might say NO to your proposal? Make a list. Now troubleshoot and solve for each of these reasons.
What are the reasons this proposal is good for your client or prospect? Or, if this was your money would you buy it?
If you ask these questions consistently you will start to see more proposals closing and more customers getting results!
Salespeople can improve their closing ratio and improve customer results using a no-surprise proposal (NSP) technique by clarifying these five things before they build and present a proposal:
Clarify the customer's problem or significant challenge.
Clarify the customer's expectations.
Clarify how much the customer is willing to invest based on ROI.
Clarify dates and timeline details.
Clarify information about the seller's product and the solution.
By implementing the no-surprise proposal, salespeople can close quicker because prospects have already had time to think about what the salesperson is presenting.
Solving a client's problem and closing deals are easier when sellers follow this format. Additionally, the customer and salesperson become partners during the sales process. Partnerships tend to last longer than vendor/customer relationships.