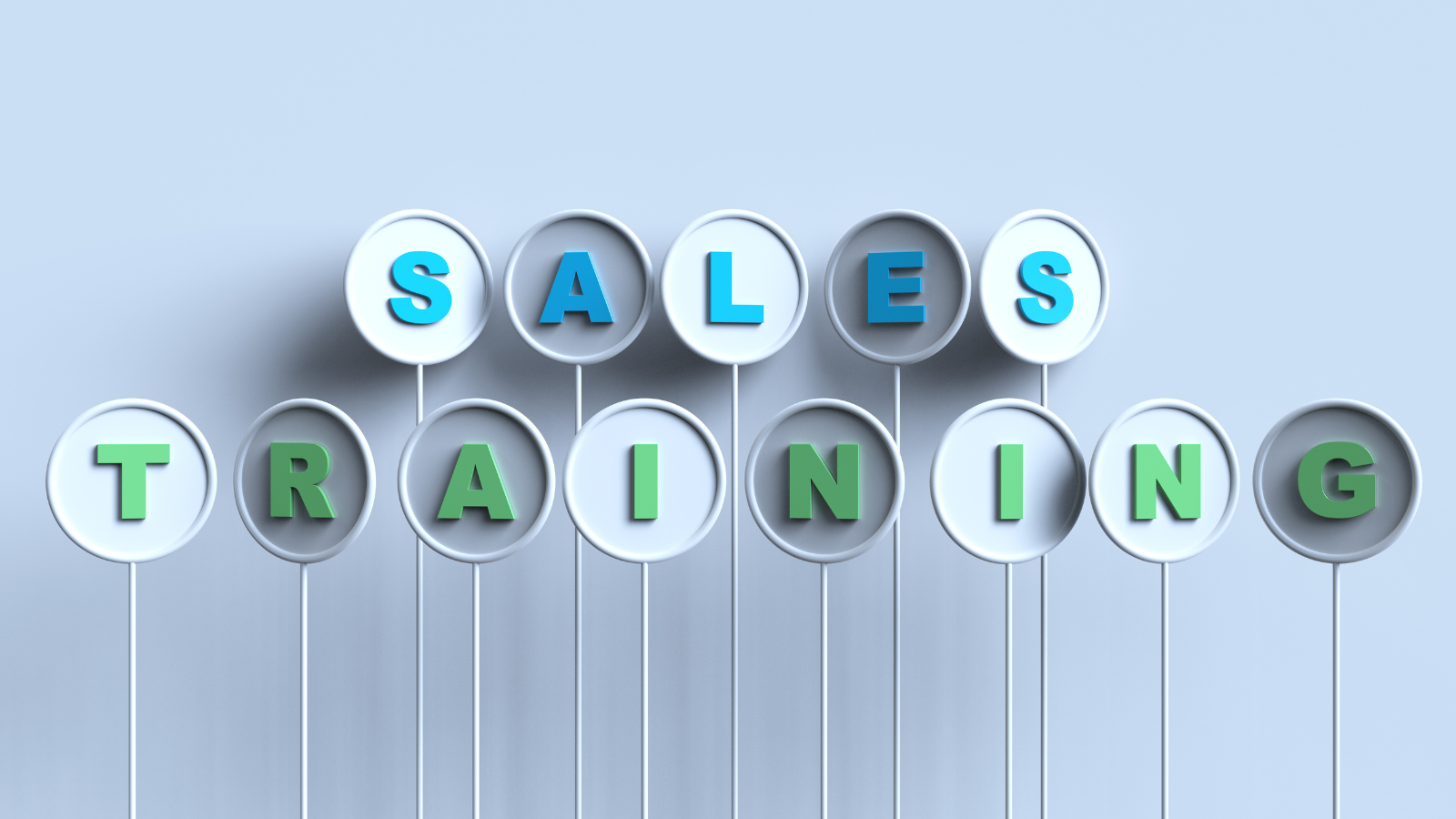 The world runs at a rapid pace these days.
Twitter tells you in 280 characters, TikTok shows you in 10 minutes or less, and we want all the episodes of our favorite shows released all at one time!
We're impatient by nature, and we want the kind of solution that turns everything around now, including training our salesforce. While some of these quick hits may work in the short run, most are not sustainable, and they leave you needing more, especially in the world of employee development.
The best solutions start strong to deliver immediate results, but they also combine that with a long-term plan that works alongside the salesperson's everyday challenges and delivers a continuous learning experience.
In order to deliver long-lasting and impactful training, the long-term plan must include three fundamentals:

Sales Performance = Talent + Training + Tactics

Think of sales performance as a three-legged stool. If just one of the legs is weak, the stool will fall; but when you have three equally powerful legs, you have a solid foundation to climb on.
It All Starts with Talent
Each job that exists requires someone with a unique set of talents. When we hire for those specific talents, we are laying the groundwork for success, both for the individual and the organization. Hiring for Talent and Fit, is an important piece of the Growth Formula, and without it, our training efforts may be futile, no matter how well we plan them out.
Invest in Your People with Training
Once we have the right people in the right place, we need to invest in their development and give them the tools they need to grow.
Training should be an ongoing process that not only shows them the way but creates a behavior change that grows their talents and builds skills. For training to be successful, it needs to be relevant and immediately applicable to their current situation.
Sales training should be creative and experiential, allowing participants to try things out and take chances in a safe yet realistic environment. People learn best when they can see and feel the immediate relevancy of training. Don't let it be a box to check that never gets revisited or used – make sure it is easily integrated into their every day and reinforced by management.
Use the Right Tactics to Drive Revenue
So, the right people are in the right place, and they are learning and applying, and seeking out new information; now what?
Leverage that talent and training with business development tactics that support and enhance the strategy and drive revenue.
All three of these things must align to increase sales performance. Keep your eyes on the prize and make sure Talent + Training + Tactics is the formula you use to put together a winning team who grows individually and collectively as an organization.
Don't let your sales training fail your people or your team. Hire talented people, provide them with a strong and relevant training regiment, and put it all to work with business development tactics that harness their strength!
*Editor's Note: This blog was originally written in 2013 and has since been updated.