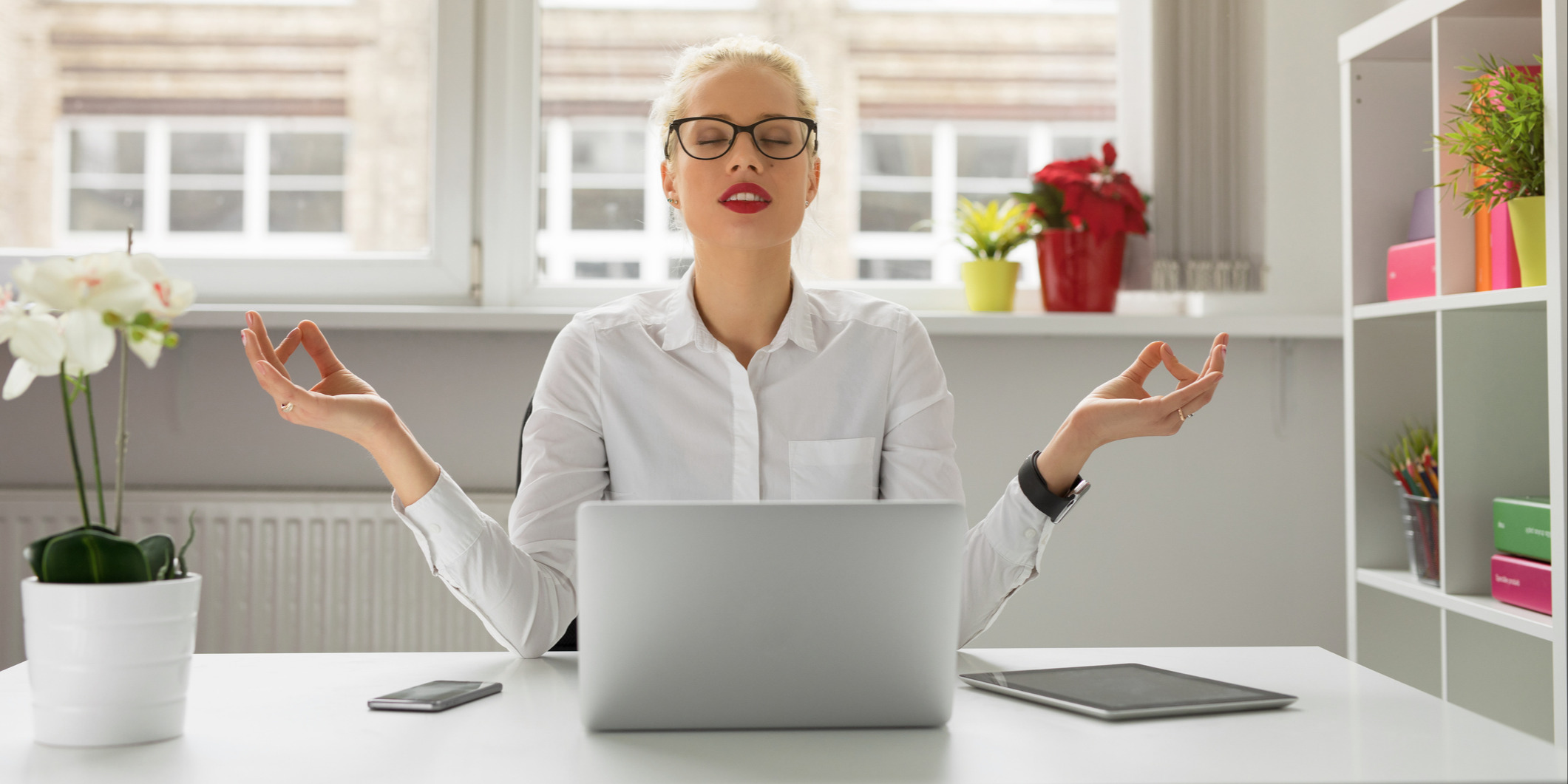 Richard Branson, Mark Zuckerberg, Jack Dorsey, Mark Cuban — all agree that one habit is a key ingredient to success.
Practicing good health habits by eating right and exercising each day is what these billionaires, and 21 others, agree helped create the foundation for their businesses and financial success. Your habits and routines determine your success and your future. In order to see the true benefits of any effort, you must be disciplined and consistent.
The same holds true when developing new business. It takes that same effort and discipline to consistently create a healthy sales pipeline.
How to Maintain a Strong Sales Pipeline
1. Use the Account List Management Strategy (ALMS)
The Account List Management Strategy (ALMS) is a way of prioritizing your account list. A different approach than many sales organizations, ALMS prioritizes accounts based on high priority vs. low priority.
The ALMS is designed to help you organize your clients and prospects. If you use it correctly and consistently, it's a great tool to help you understand where you should be spending your time and which clients and prospects have the most potential. Make sure you use it regularly and make sure you update it frequently.
2. Get Creative and Add New Sources to Your Prospecting
Referrals: Referrals from your best clients are your best source of quality leads. A referral implies that you are known as trusted and valued. Your referral source can also confirm what it's like to do business with you.
Former Clients: Reach back out to these inactive accounts or find out who some of their competitors are that may be more open to new ideas. They could be your own former clients or unclaimed former clients that no one at your company is currently working with.
Competitors: Who is working with your competitors? Study competitive media to see who is active in the categories you have decided to target.
Google Resources: Google can offer leads in many ways; Google Alerts can send you email notifications about your prospects or clients. Google Maps can show you which prospects are in a location you are targeting. And a simple Google search using key phrases such as "top plastic surgeons near me" can yield results for locations, reviews, and blogs, for the category you are searching.
LinkedIn: On LinkedIn, search for groups, job titles, and industries you're are targeting. You might search for Marketing Director or Marketing Coordinator to see who has this job and then try to connect and message them.
Relationship Marketing: While there is a lot to be found online, remember to move from research to building relationships. Think of the prospecting process as Relationship Marketing.
Discipline is a key element when it comes to developing new business. Much like maintaining a healthy lifestyle, the more time you dedicate to it, the better the reward. Also, like daily exercise, as soon as you begin to take that foot off the pedal, it gets much harder to get started again. Staying consistent and disciplined is what leads to new business development.
*Editor's Note: This blog was originally published in July 2017 and has since been updated.