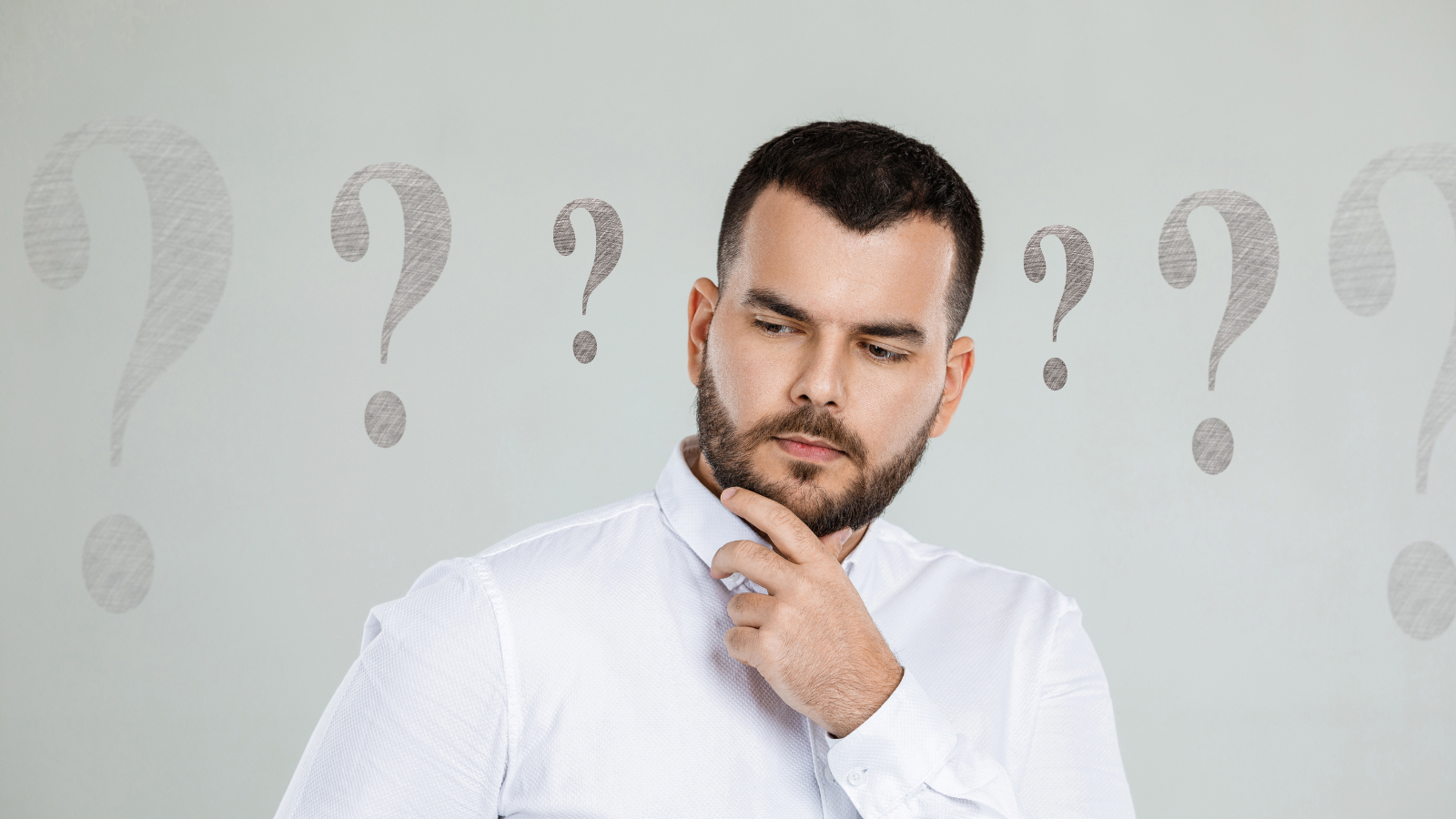 Most salespeople prepare very carefully for every client interaction. Your preparation will dictate whether you are granted face time for that first appointment (and subsequent appointments), and it will dictate how much information you are allowed to gather in a needs analysis meeting.
But the nature of sales often leads us to focus on our own objectives when preparing; we want the appointment, or we want to learn about a specific objective a client might have that we know can translate into a selling opportunity.
If your customer-focused approach is sincere, there is one question—a simple question that can be asked in a multitude of ways—that can help you gain even greater respect and revenue from this customer.