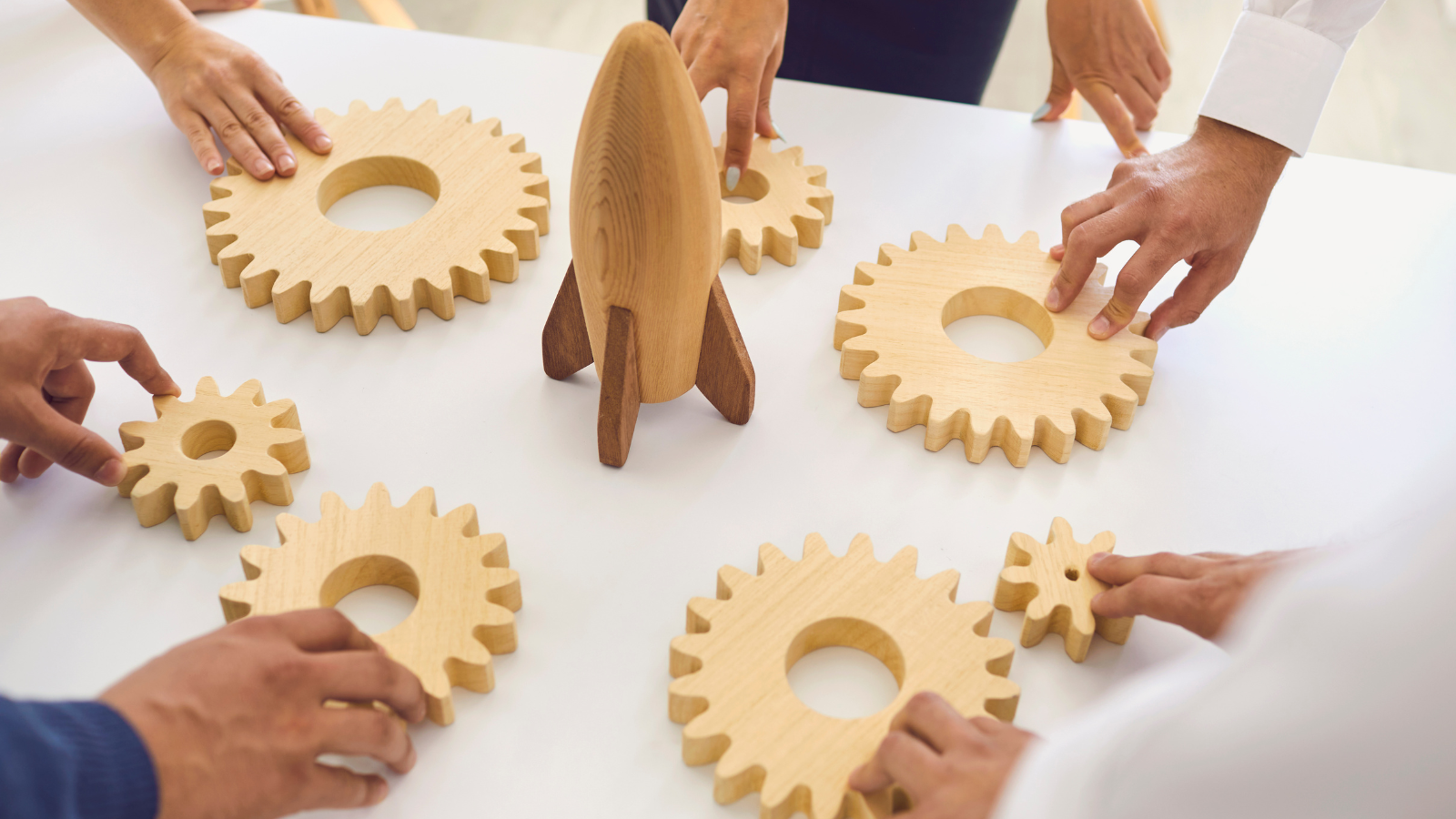 To build a great sales team, you need a great leader. Talented and engaged managers coach and develop their teams, always improving the standards of performance.
They put their people first, but their focus on development doesn't stop with their direct reports. Highly effective sales managers also spend time on their own growth and development, seeking opportunities to learn and improve.
To keep top leaders engaged, it's important to provide them with ongoing development opportunities.