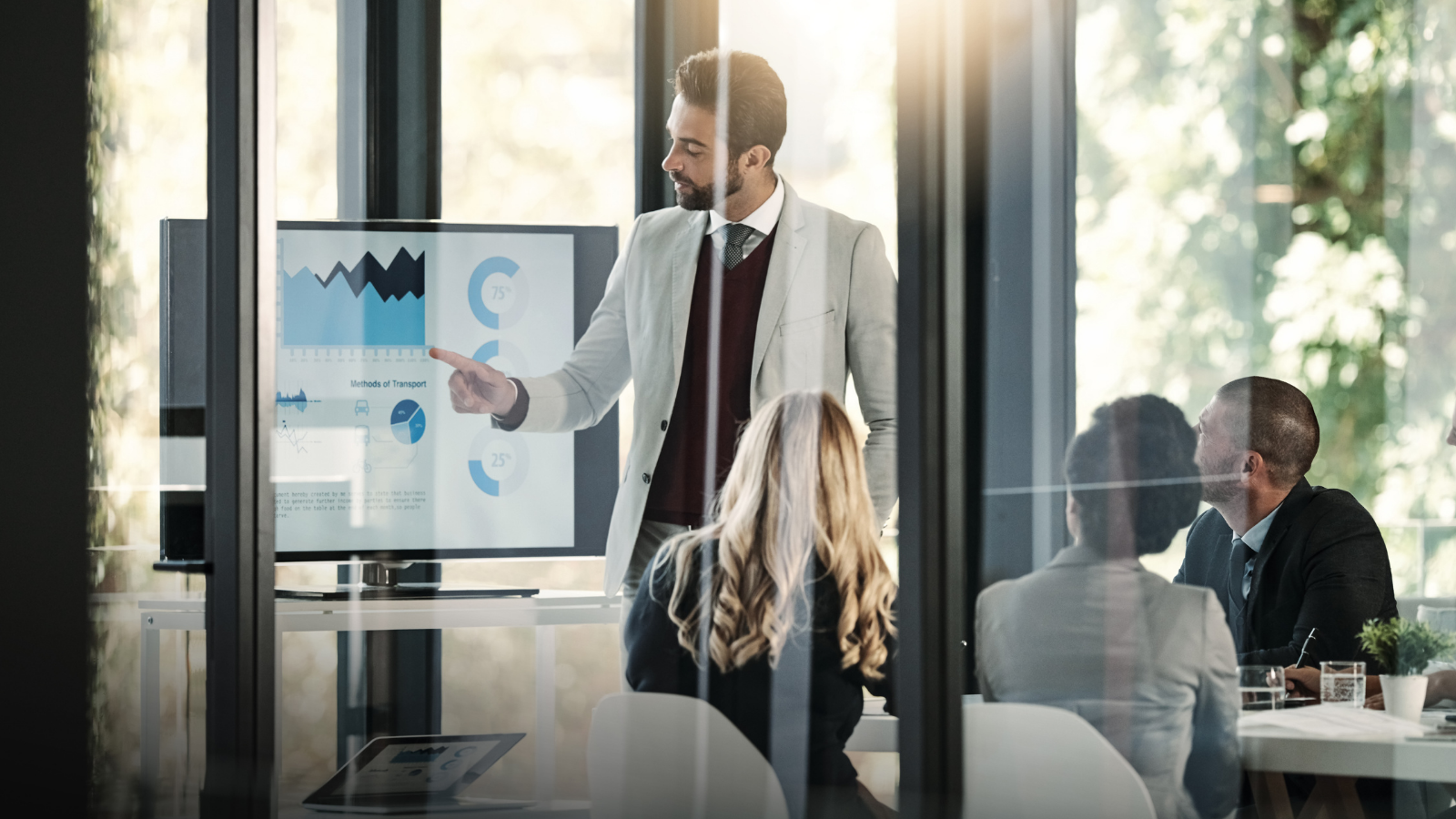 How to Create a Healthy and Effective Goal-Driven Sales Environment, According to Sales Leaders –

HubSpot
The goal of any sales organization is, ultimately, to increase revenue.
Which means the goal of any effective sales leader is to inspire and motivate their sales team to hit, or exceed, their revenue targets.
However, a results-obsessed environment can quickly become unhealthy, particularly if your team feels the pressure to hit a certain number by any means possible.
Creating a healthy, effective goal-driven sales environment is vital for long-term success and employee satisfaction. Here, I spoke with four sales leaders to learn the five components for creating and maintaining a goal-driven sales environment.
But first — what is a goal-driven sales environment? >>> READ MORE
It's been two years since Covid shut the economy down. And nothing has been the same since. What's crazy is how things continue to change on what seems like a daily basis. Variances are the name of the game.
We were already dealing with supply chain delays and the constant upward pressure of inflation caused by the shortages of parts and people in the marketplace. The price of freight is skyrocketing—and that was all before the war in Ukraine erupted. Suddenly, we need to add in the additional upward pressure on the price of oil and commodities like wheat—did you know Russia is the world's largest producer of wheat and Ukraine is fifth?
There are also precious metals like nickel, which is a big Russian export. Nickel is used to make everything from stainless steel to appliances and batteries, which are rising in price because of the shortages. Now mix in the fact that interest rates will be rising for the first time since 2018, and every business is faced with solving a dynamic puzzle with lots of moving pieces. >>> READ MORE
12 Qualities of Effective Managers – TINYpulse
Is it using your charisma to get people to follow you? Is it about having an overpowering personality that gets things done?
In an era where people are obsessed with efficiency but are also advocates of employee-friendly practices, it's critical for every manager to have the necessary skill set and a welcoming personality— the complete package.
With that in mind, let's take a look at what it all means by highlighting the key skills and qualities great managers possess. >>> READ MORE