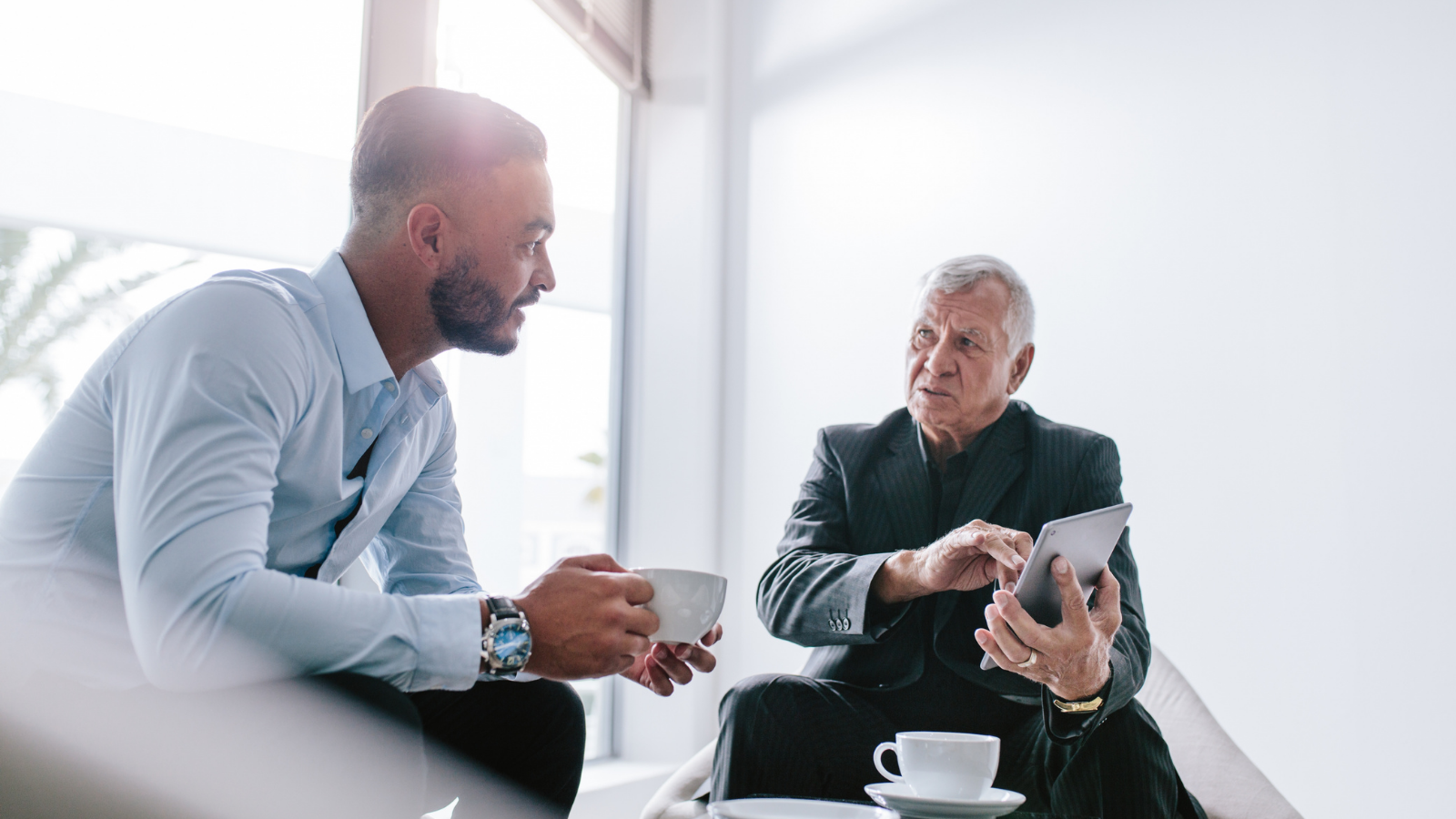 Being a great manager is tougher than being a great salesperson.
Think back to when you were a new manager, what was one piece of advice you wish you knew back then, that you now know?
Here's what a few of our experts at The Center for Sales Strategy said.
Here is my advice —

You can't do everything! Your job isn't to solve everyone's problems or close every deal. Your job is to train your people so that you replicate yourself in your salespeople. There is just one of you, so you just get 24 hours in a day, but if you replicate yourself 10 times with 10 salespeople, you get 240 hours a day. That is the key to success.

The second bit of advice – you're only as good as your people. The only way that you succeed is to make sure that you have the talent on your team to get to their goals.
The best feedback I got from coaching my salespeople was when they said, "I feel like I'm not just getting sales advice, but life advice."

Because coaching people to use their natural strengths and talents helps the way they do business and do life. See them as human beings, not just selling machines. You can still help them sell more, by helping them be more.
I would focus on three key things (the key pieces of our Growth Formula):

Study the Innate Talent of each person to get a sense of what will come naturally for them and where they will struggle (Talent).

Complete a Growth Guide to know how to best Nurture and help each person grow.

I would study historical performance on the key metrics that matter to the company and then study their pacing looking forward.
One of my best practices is to have a one-to-one with each person several times a week for the first four weeks with a structured agenda, the first meeting is about them and their growth goals the second is all performance-based. Communication of expectations.
The Difference Between a Boss and Leader
Let's be honest — if you don't care about your team, your team won't care about you or the organization.
Whether you manage a team of 10 or 100, keep in mind the differences between a boss and a leader.
Leaders inspire trust, a boss controls
Leaders ask "why" and "what", a boss asks "when" and "how"
Leaders innovate, a boss administers
Leaders coach, a boss drives
According to a study of 5,600 people in 77 organizations, "the ability of a leader to be empathetic and compassionate has the greatest impact on organizational profitability and productivity."
So, while hard work and delegation abilities are important qualities to have as a leader, it turns out that being a genuinely empathetic person is even more important — at least to the people who matter the most (employees).
1 out of 3 employees say that the boss doesn't care about the staff. Until recently, leadership has always been about position and power rather than empowerment
What's your best piece of management advice?