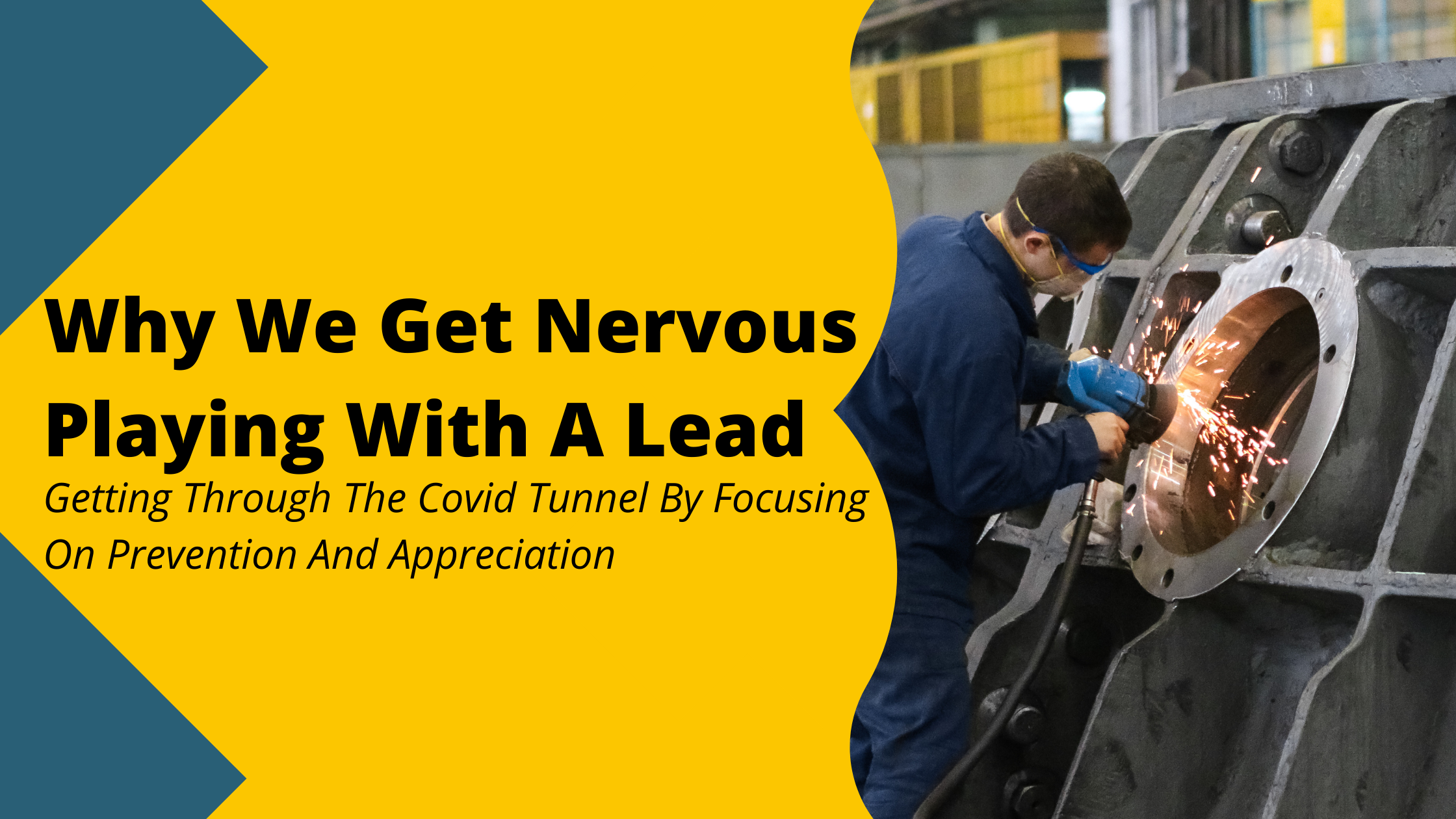 The New Year is off and running. If your business is anything like ours, you've got your hands full. The good news is that we've begun to see some progress in overcoming the shortages in parts and people we've been struggling with ever since the pandemic hit us in March 2020.
Getting our supply chain straightened out while also finding ways to recruit new people (and retain our existing associates) has helped us get back on track with our annual plan. In fact, our team has been remarkably consistent in the accuracy of our forecasts. (We'll see how accurate when we close out our fiscal year at the end of January.) We're also leaving far less potential business on the table due to the easing of those constraints, which bodes well for our growth heading into 2022.
When I talk to other business owners and executives, I hear similar good news. It's pretty common to hear that 2021 was a record year for many of them. That's led to a lot of optimism as people looked to 2022.