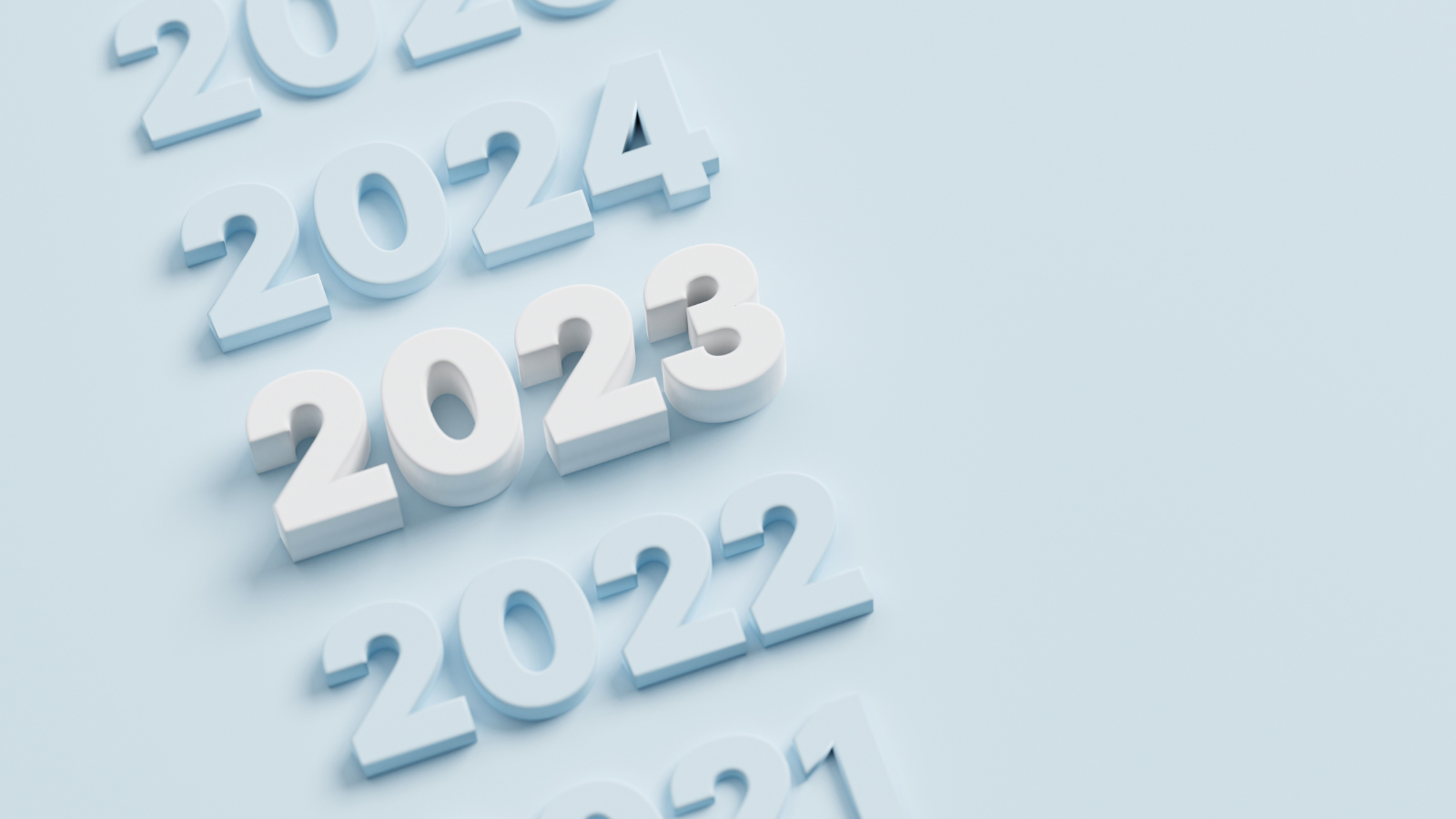 This is the glorious time of year when most leaders are engulfed in budgets, planning, meetings, and deadlines.
With less than six weeks until 2023, let's dive into a few things to check off or add to your list.
Always Start by Looking Back
Data is your friend so take the time to review your performance metrics, leading indicators, pipeline performance, and how accurate your revenue projections were/are.
Each one of these areas provides rich data on your overall performance, where there might be room for improvement.
It will also provide you with information as you plan your review of your sales leaders and their teams. Understanding the areas that need attention and focus will allow you to create or revise a plan to drive over or around those roadblocks to performance.
It's also a great time to ensure that your 2023 is set to meet and exceed budget. It's my personal belief that every sales leader should never be happy hitting the budget; surpassing it is so much more rewarding.
Meet with Your Marketing Team To Ensure Your Efforts Are Aligned
This starts with looking at what worked and what didn't. Have respectful, honest conversations about challenges, changing needs, and opportunities.
One area that comes up often is the lack of sales and marketing alignment. Getting out of the finger-pointing game and engaging in rich conversations around:
Ideal Customer Profile (ICP)

Journey stages

How customers find and engage with your organization

How to best support sales efforts in the new year

Maximizing resources with collaborated efforts, goals, and strategies for effective

Account-based marketing (ABM)

Hard look at metrics and the quality of leads with proper lead scoring
Align your sales plans and calendar, outreach, workflows, processes, and sales enablement and marketing assets at a minimum.
Meet with Each of Your Direct Reports
Don't simply meet; create a structured plan for the meeting without interruptions, sharing an agenda ahead of time.
Structure meetings to be focused on the person, plan, performance, and the big picture. As leaders, we are only as successful as our people, and finding ways to keep growth and development top of mind reap tremendous rewards.
You might want to start with what we feel is one of the most powerful tools a manager can use the growth guide. Ensure that you have outlined expectations and an accountability plan.
Celebrate milestones and be clear on the path ahead.
Commit to Developing, Learning, and Growing
No matter how long you have been leading or selling, it's important to stay on top of your own growth and development. That might look like a Leadership Mindset course that helps you navigate the conveyor belt of challenges you face every day.
If you love to read, I'd suggest you pick up The Ultimate Sales Machine by Chet Holmes and Amanda Holmes. This revised and updated national bestseller is excellent.
Take the time to update your professional growth plan.
Ask for feedback; one way is with Executive 360 Strength development coaching is a powerful way to understand your unique strengths and build a plan to leverage them to be more productive and successful.
Get Organized and Win the Day
Make this the year you commit to a disciplined approach to organization.
To be a high-level performing organization is the top thing to tackle, especially if you struggle with being busy and not productive.
Share tools for your team as well; the Win the Day Performance Tracker is a tool that can be used for yourself and your team. Assign points to certain tasks that lead to success.
For example, conducting a certain number of discovery calls or proposals presented often leads to more sales, so those activities would have a higher point value than 'busy work.' Each day the goal is to win the day by attaining a certain number of points in many different areas of activity that are meaningful.
We can't wait to hear how you exceed your personal, professional, and team goals in 2023 and beyond. Keep winning!
If you want to learn more about our new programs mentioned in this blog, reach out to one of our consultants.