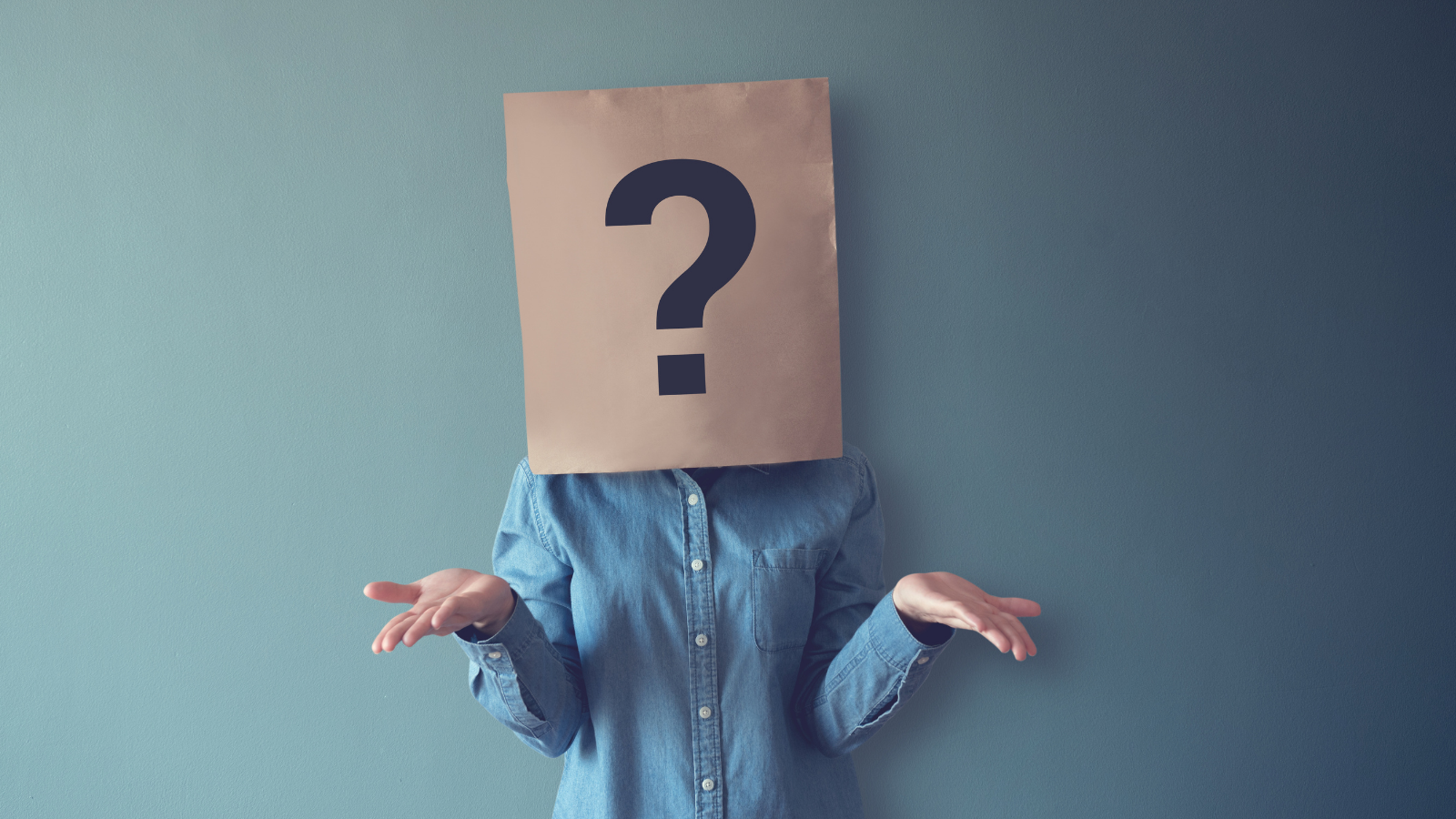 There's hardly any organization that would not want its salespeople to be well-groomed and highly presentable.
Every employer understands well that in sales, the personalities of salespeople are vital in driving conversions. So, as someone looking to gain great success in sales, you need to work on your personality traits. But what are the best personality traits in sales that enhance the prospects of success?
In this blog, we find relevant answers to this vital question that has a direct correlation with your career advancement in sales. With the traits mentioned here, you can optimize your performance in terms of lead to customer conversion rate.