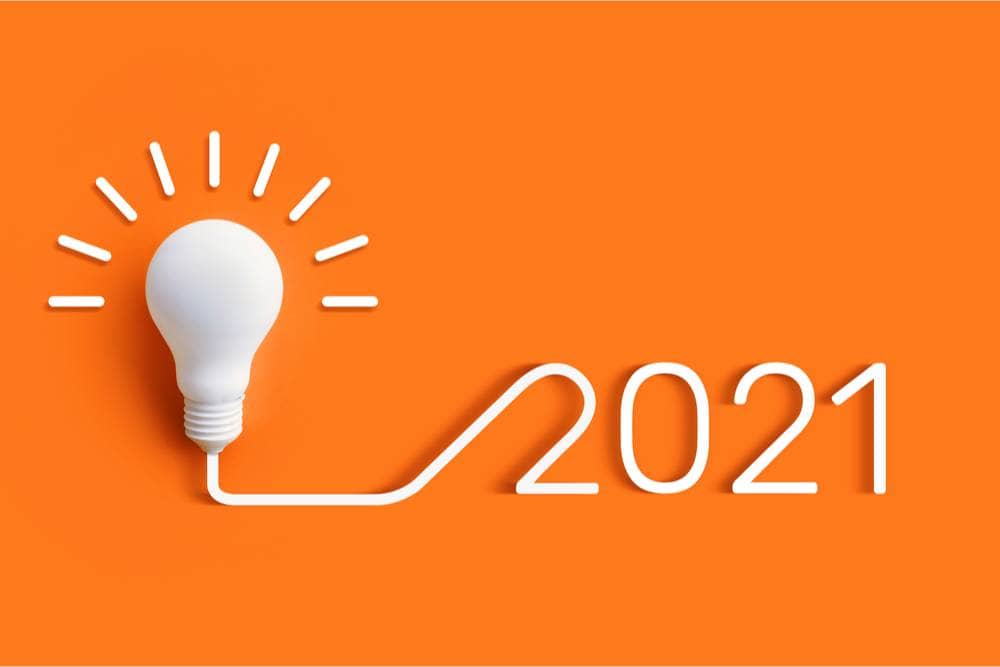 Here is my list of eleven life categories to improve this year:
We've all heard new year, new me.
Why do resolutions end up going unfulfilled? One of the problems with making New Year's Resolutions is that they generally focus on one or two areas of your life.
As helpful as it might be to improve in that one specific area—especially if that area is causing you problems—achieving your goals isn't only dependent on only one action or habit. Success, achievement, happiness, and fulfillment often require many small changes over time, in coordination with each other. This way you're not only changing habits, but you're making life improvements steadily.