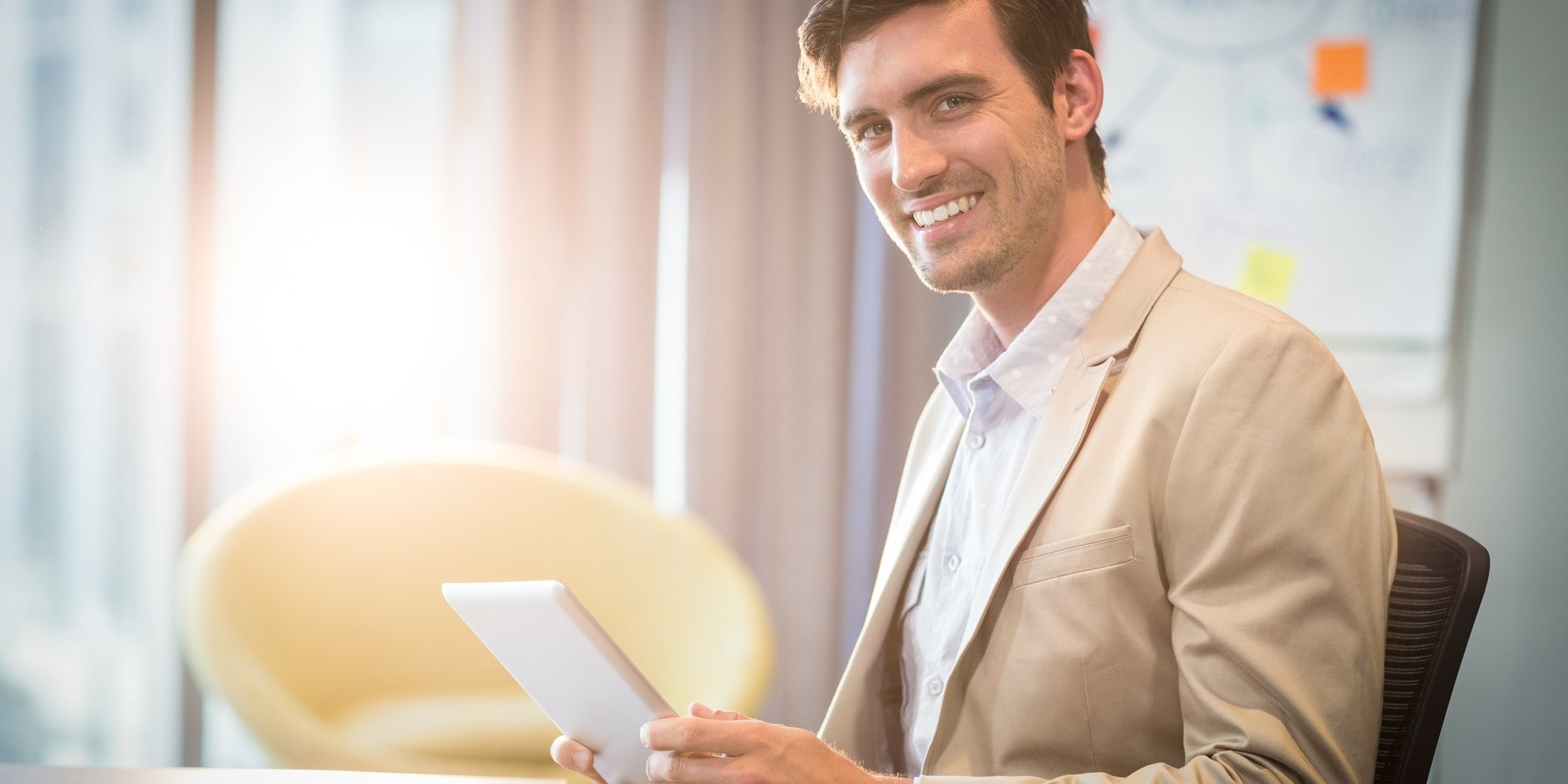 Technology has disrupted the traditional techniques we have used to approach prospects. Today, the most successful developers of new business have a smart and focused prospecting strategy. They concentrate their efforts on a disciplined strategy that provides more appointments and more revenue.
The shotgun approach of yesteryear is dead. Before technology disrupted our approach, we could sit down, call 100 prospects, and get ten appointments. Any mention of not having enough appointments was met by your sales manager with, "This is a numbers game! Sit down with the phone, and don't quit calling until you get ten appointments."
Today that strategy is total folly.