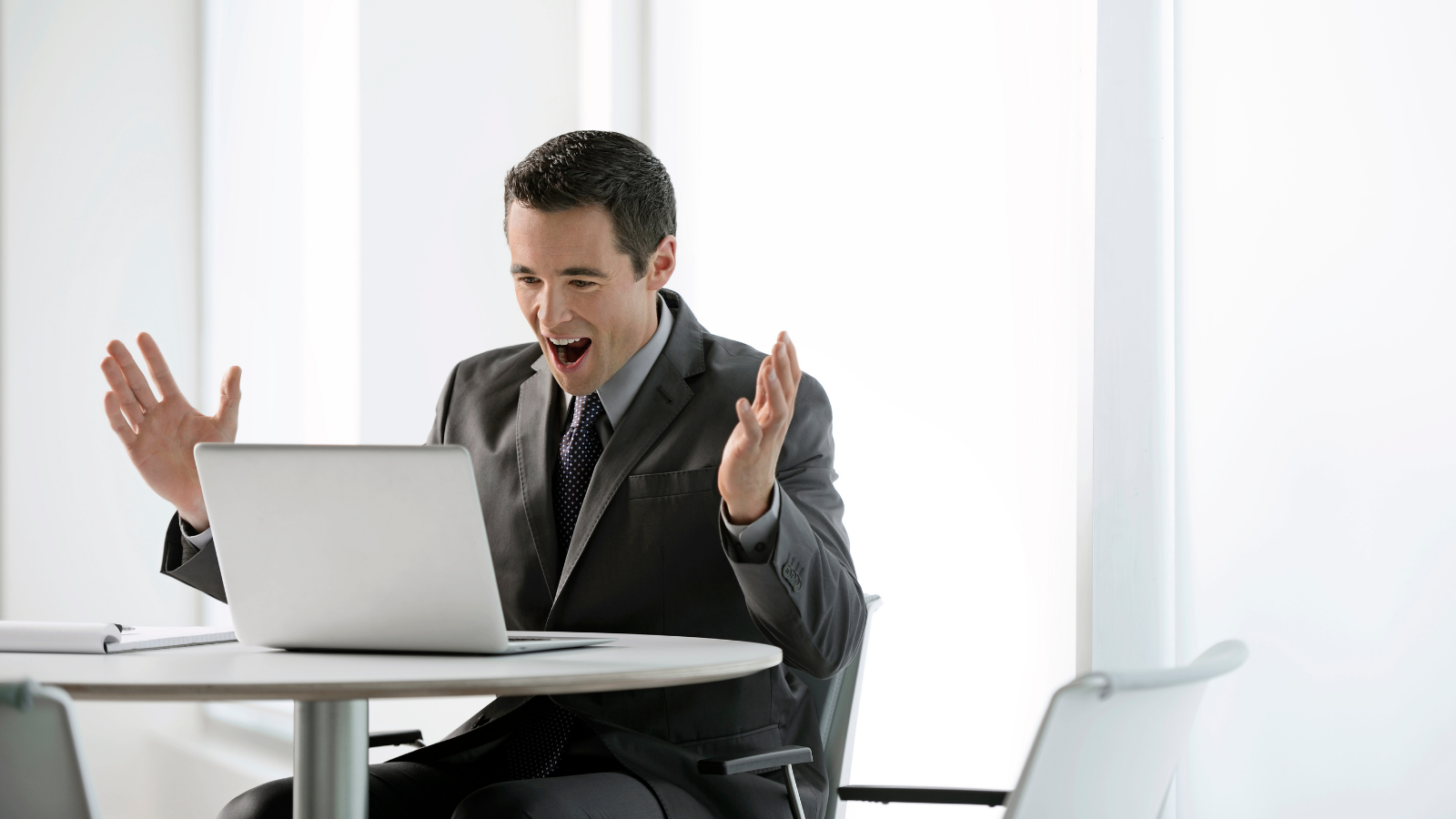 Before you can close the deal you first have to schedule the first meeting with the prospect's decision-maker. Often, that's the most challenging element of the sales process. Many sellers express the same frustration. "We have a great story to tell, but we're simply not getting enough at-bats."
Here are five ideas to help your sellers get off the bench and into the game.
1. Further Define Targets
Who are your sellers calling?
Are they the right companies?
Are they the right contacts?
Is there a valid business reason for them to take your call, respond to your email and schedule a meeting with you?
Does your solution solve a business problem they have?
Building target personas will help you identify your ideal prospect. Target personas go beyond the typical demographic parameters associated with a target market (i.e., industry vertical, company revenue, number of employees, etc.).
Target personas also define the prospect's potential needs, business challenges, pain points, potential objections, and the steps of their buyer's journey. Arming your sellers with these insights will keep their prospecting efforts focused and help them avoid trying to "boil the ocean."
2. Sales Plays
Getting that first meeting with even a warm lead can often require ten, twenty, or even more connection attempts over several weeks.
Unfortunately, many salespeople simply don't know what to do or say after they've left their first voice mail message and sent their first email. You can help them by providing a sales play to guide their prospecting efforts.
A sales play is a prescribed sequence of tasks, events, and messages that are designed to engage your target prospect and make it easy for them to connect. With a sales play, you can craft email templates, call guides, voice mail scripts, and social media messages and then arrange them in a sequence to be executed over several weeks. We call this the "Don't Give Up Process".
A sales play will help your sellers be professionally persistent without wasting a lot of time crafting new messaging strategies and rewriting emails.
3. Thought Leadership Content
Before a decision-maker responds to a prospecting email or schedules the first meeting with a salesperson they subconsciously ask themselves these questions. "What's in it for me?" and "Will I learn something I don't already know?"
Today's decision-makers don't want to be sold to. They want to be informed and educated. Help your sellers do this by providing content and resources they can share that positions your company and your sales team as thought leaders, subject matter experts, and trusted advisors.
4. Sales Enablement Tools
Help your salespeople accomplish more with their limited bandwidth by providing technology to help automate common sales tasks (i.e., sending emails, scheduling meetings, managing to-dos, etc.).
Today's technology can also provide insights that help your sellers prioritize their prospects. For example, if you had one hundred prospects to call today, wouldn't you rather first call the prospects who you knew had already opened your email multiple times, read the whitepaper you shared, and visited your website?
5. Inbound Marketing
Inbound marketing is the perfect complement to the outbound prospecting your sales team is doing because inbound marketing attracts prospects to you.
It helps your prospects to "raise their hands" and self-identify. Inbound marketing is a methodology that leverages published online content and promotional campaigns to help your target decision-makers find this content.
By publishing resources that educate your prospects (i.e., eBooks, whitepapers, case studies, webinars, etc.) you can help guide them through their buyer's journey. Then leverage marketing automation technology that enables you to capture intel and insights on who is consuming your online content.
These are inbound leads you can hand off to your salespeople for follow-up. Now, instead of making another cold call, they can make a "warm call" to someone who has already engaged with your company digitally. This is a much easier call to make and the likelihood of converting this into a first meeting is much higher.
Conclusion
Prospecting for new business has never been more challenging. Putting these ideas into action will keep your salespeople from languishing on the bench, get more "at-bats", and rise to the challenge.