More frequent message updates will be necessary for pharmaceutical marketing in the future. The pharma commercial marketing paradigm is changing quickly, and brand teams are learning that in order to remain competitive, they must regularly update their messaging to HCPs and patients. Every 12 months, pharma brands can benefit from a message refresh, but frequently, marketing teams lack the fresh clinical data or customer insights needed to do so. Even when there is nothing innovative to say, messaging AI offers a quicker, less expensive, and superior alternative to updating your messaging.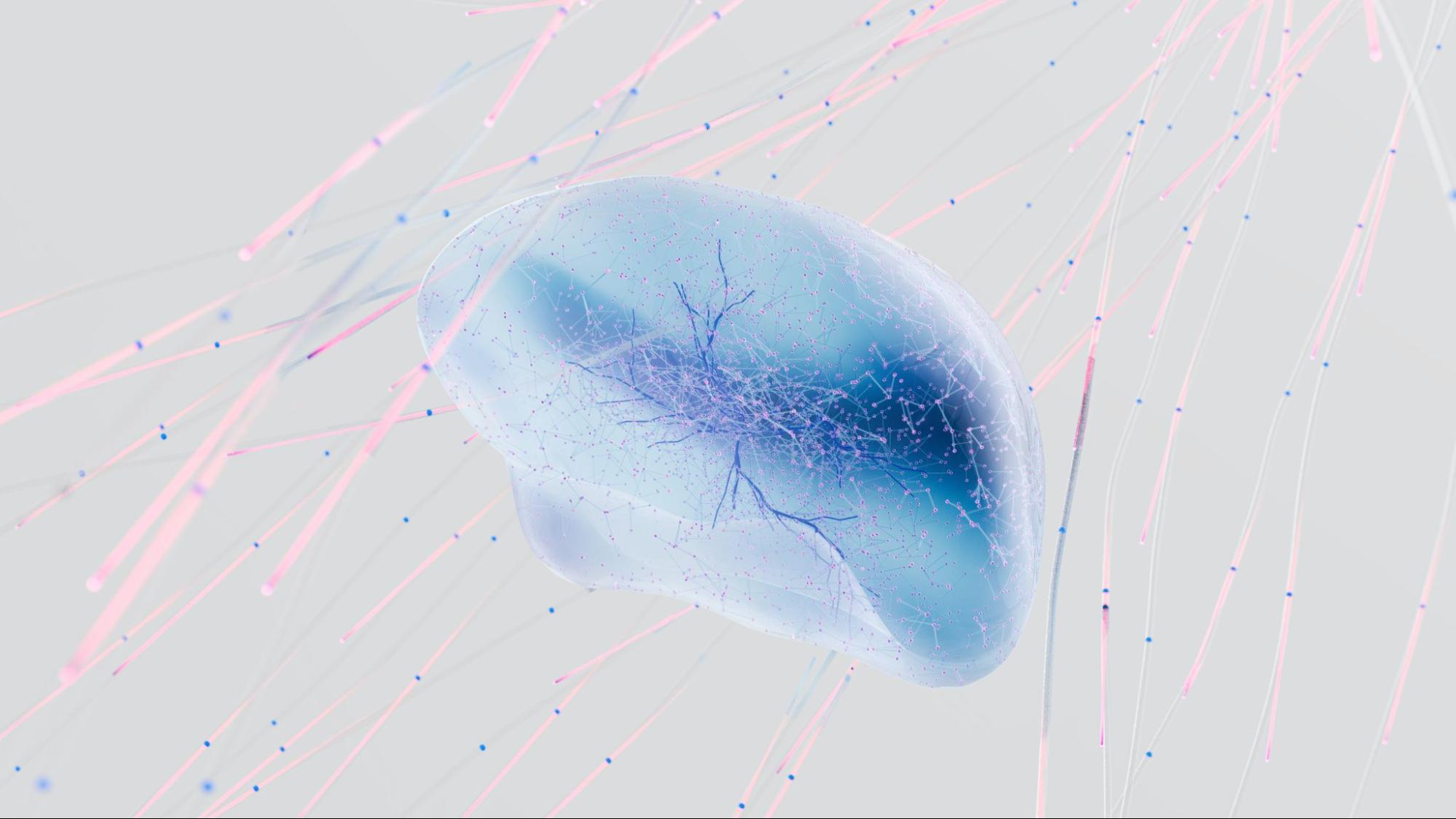 Factors influencing message refresh
The requirement for more frequent message refresh is influenced by a number of factors:
Competitor Behaviour: Because numerous products with comparable clinical data are being launched within months of one another, the majority of disease states are substantially more competitive than they were 10–20 years ago. Even though a brand's messaging is very powerful, there is fierce competition with limited first-mover advantage. Message wear-out also occurs quickly in the market.
Execution of Omni-Channel Messaging
The transition from personal promotion channels to omni-channel execution for pharmaceutical communications was accelerated by COVID. Since many doctors joined major health networks after selling their practices to IDNs during the pandemic, their interactions with brand messaging and prescription practices have changed.
More market activities
More market events that necessitate messaging are occurring as a result of the majority of organisations pursuing lifecycle management strategies earlier in the brand's lifespan. To capitalise on the class impact or to defend share, other brands in the category could also need to update their message if a competitor releases new Phase IV results.
The way to deliver clear messages through AI
Without any customer feedback, predictive AI may be used to analyse the efficacy of marketing messages across all brands in a disease condition and pinpoint ineffective messaging for your business. Predictive AI can score one message at a time, therefore, it can be used to score messages in a disease condition at scale, which allows for a speedy analysis of the effectiveness of thousands of messages from all competitors. Low-scoring messages may be deemed underperforming messages and the subject of the subsequent message refresh. Without the requirement for fresh client feedback, predictive AI may draw on prior research to forecast how effective each communication will be. Comparing industry databases while using predictive AI to analyse message efficacy may discover messaging gaps. Compared to more conventional techniques like message recall, ATU study, and sales effectiveness research, the analysis can be completed rapidly and affordably.
It is now possible to employ generative AI to create messages for brands by paraphrasing or even creating original material based on prompts. AI-generated messages can be further improved by using decision heuristics science. In a disease state, decision heuristics are also used by payers, patients, and doctors. The branded and unbranded message refresh for pharma brands can be made noticeably more engaging and persuasive by speaking to their prevailing decision heuristics through well-chosen language. The field of study known as choice heuristics science, which has won three Nobel Prizes, explains how people arrive at decisions by adopting mental shortcuts known as heuristics. Over the past 40 years, scholarly research has uncovered 600+ distinct decision heuristics, shedding light on the unnoticed factors that influence human decision-making.
Lastly, evaluative AI may speed up the process of testing messages with consumers in primary market research by evaluating hundreds of messages and trillions of storyflow alternatives in a single survey. The results of message testing surveys can be improved by artificial intelligence to make them more campaign-ready and actionable. In the past, statistical software programs like SPSS would be used to load data from message testing market research studies, and the results would be standard message hierarchies and/or a TURF analysis. Artificial intelligence can build the best message bundles and story flow out of billions of options and even personalise them down to the segment and channel level using data from message testing surveys. Instead of receiving the standard deliverables of a message testing survey like a message hierarchy, TURF analysis, etc., pharmaceutical companies may now get a channel- and segment-specific messaging playbook that is ready to implement.
Obstacles to more frequent messaging updating
Pharma brand teams encounter numerous obstacles in their attempts to update their messaging more frequently than the usual cycle of 18 to 24 months. As a result, many teams either skip message refreshes altogether when they ought to or consider making small adjustments to their visual aid to be a message update.
Informational Obstacles
The brand team is reluctant even to begin if they believe they lack enough "new information" to motivate a significant message refresh. New data could include fresh customer insights, fresh competition intelligence, fresh clinical or real-world data, etc. Since the majority of message updates in the past have been accompanied by or motivated by fresh clinical data.
Budget Roadblocks
Even early in the life cycle, all pharma brands, large and small, are under great pressure to maximise earnings, and it might be difficult for brands to fund message refreshes more frequently. The brand team may be asked to prove an inflated return on investment, or management may dispute the ROI of funding more regular message updates.
Resource Obstacles
In addition to frequently having a limited contract with their messaging campaign agency of record, brand teams are frequently short on the personnel and resources needed to oversee a message refresh.
Process Obstacles
To simply generating and test messages for market research can take more than six months using the established customary techniques for a message refresh.
Application Obstacles
Obtaining MLR permission is a significant roadblock to message refresh implementation. In addition to adding weeks or months to the process, it frequently causes the messages to be significantly weaker by the time they are actually launched, raising doubts about the wisdom of introducing message refreshes in the first place.
You can approach the team of Newristics to learn how to overcome these obstacles and get information on how a message refresh can help in increasing the efficiency of marketing messages in the pharma domain.