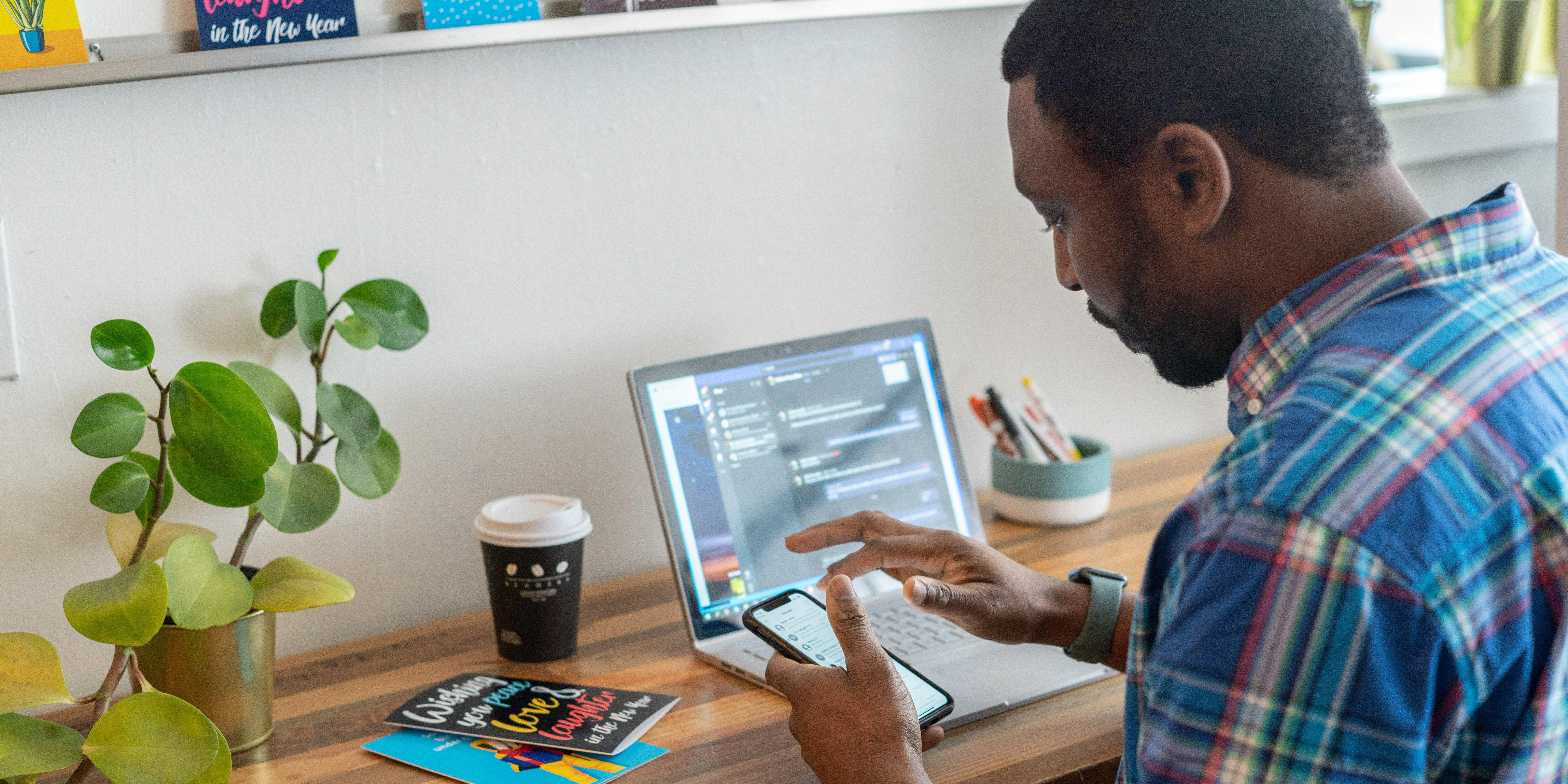 Social selling is the process of leveraging your social network to sell products or services.
In fact, 78% of social sellers outsell competitors who don't use social media. The most important thing to remember when doing social selling is that each platform is different. What works on one platform may not work on another. It's important to understand how each platform works before trying to sell on it.
1. LinkedIn
LinkedIn is the most popular social media platform for business-to-business, commonly referred to as B2B, social selling. 80% of B2B leads come from LinkedIn.
LinkedIn Tips for Social Sellers
Create a strong profile.

A well-crafted LinkedIn Page is essential for social selling. Make sure to include your company's logo, a brief description of your products or services, and links to your website.
Establish your expertise.

LinkedIn is a great place to share your thoughts on industry news and trends. You can also use LinkedIn to share your company's blog posts and other valuable content.
Engage with potential and existing customers.

When you see someone who is interested in your products or services, be sure to reach out and engage with them.
Invest in LinkedIn Sales Navigator.

Sales Navigator combines the power of LinkedIn's database with advanced search features to help you find the best leads.
2. Facebook
Facebook is one of the world's largest social media platforms with over 2 billion monthly active users. Its features, such as Facebook Groups, Facebook Ads, and Facebook Live, can help you connect with potential customers.
Because of its large user base, Facebook is a great platform for retargeting. Retargeting is a technique that uses cookies to track visitors to your website. Once a potential customer visits your site, you can then serve them relevant ads on Facebook. This is a great way to keep your brand top of mind and increase the chances of making a sale.
3. TikTok
TikTok is a social media platform that's quickly gaining popularity, especially among Gen Z users. The platform is known for its short-form videos, which makes it a great way to showcase your products or services in a creative and engaging way.
TikTok is a social selling powerhouse, and businesses that are active on the platform are seeing great results. In fact, TikTok was effective for reaching company goals for 24% of marketers according to Hootsuite's 2022 Social Trends Survey.
However, the true potential of TikTok for social selling is through its influencer marketing capabilities. TikTok influencers have a loyal following and are known for promoting products or services that they love. If you can find and partner with the right TikTok influencers, you can expect great results.
Start Selling on Social
Social selling is a great way to connect with potential customers and close more sales. By using the right platform for your business, you can increase your chances of success.
So, which platform is right for you? It all depends on your business and what you're hoping to achieve with social selling.