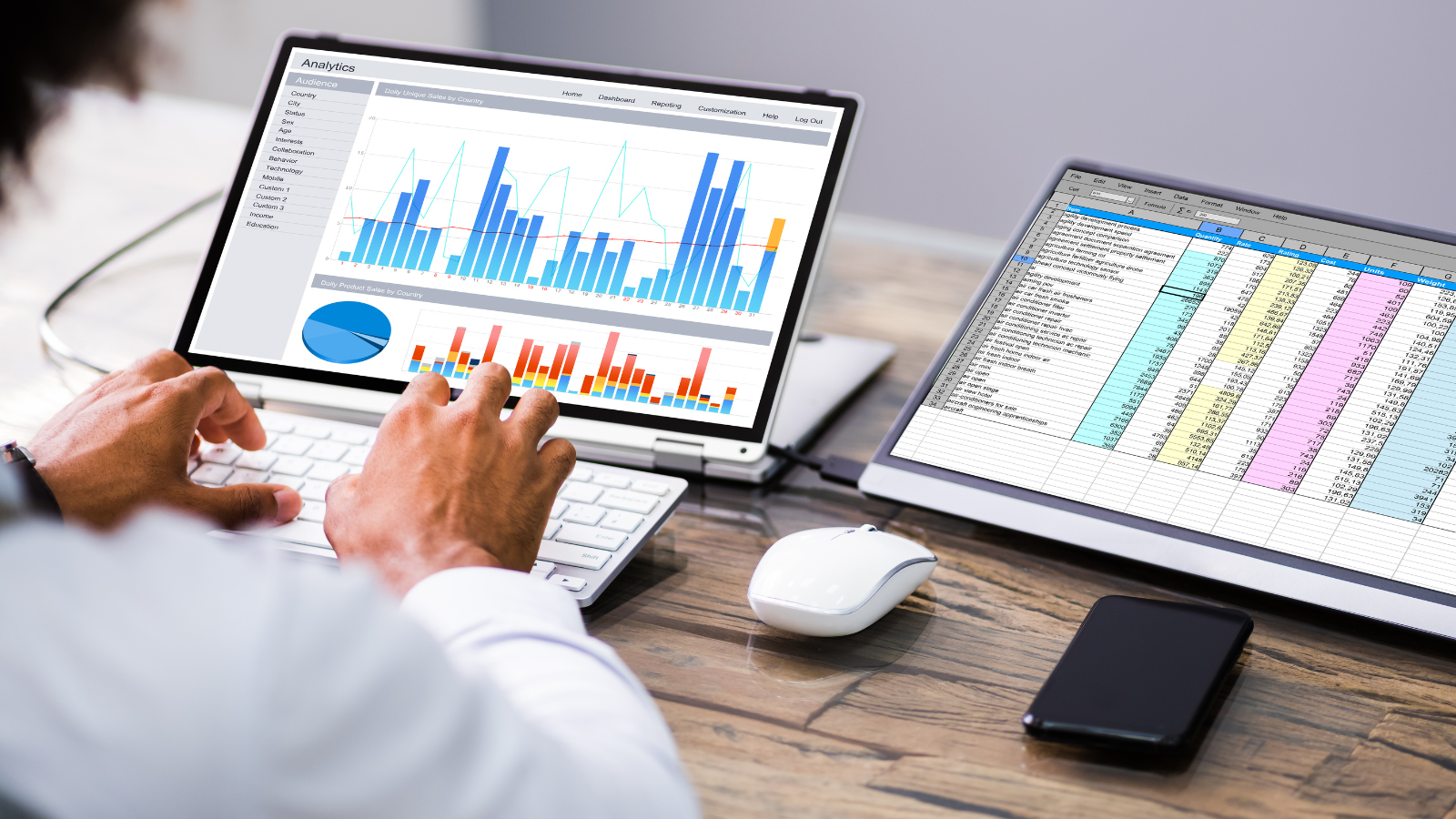 If you're trying to maximize your company's revenue performance, having a clear understanding of the numbers is essential.
Knowing exactly where your income is coming from and where it's going can help you make informed decisions and ensure that you are on track to reach your goals. Fortunately, tracking your revenue performance doesn't have to be complicated. With the right strategy in place, you can easily stay on top of the numbers and make the most of your income.
In this article, you'll learn how to track revenue performance for maximum results. From understanding the key metrics to utilizing the right tools, you'll be equipped with a comprehensive understanding of how to effectively manage your revenue and make the best decisions for your business.