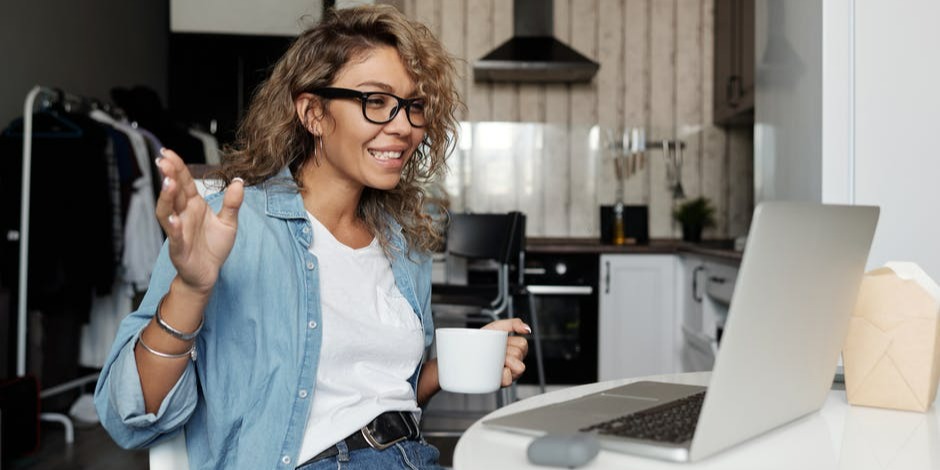 Approximately 1.2 million employees were laid off or discharged in December 2021. As businesses recover from the chaos of the COVID-19 pandemic, identifying redundancies is essential for growth.
But what is redundancy?
In this article, we explain how overlooking signs of redundancy is affecting your business and how you can start strategizing for redundancy.
What Is Redundancy?
If you're new to managing, you're likely wondering 'what is redundancy?' Redundancy is the unfortunate circumstance of discontinuing someone's employment.
However, redundancy in the workplace differs from other forms of dismissal. It's not typically related to performance. More common reasons include economic recession, limited funds, and job title termination.
Importance of Eliminating Redundancy
Eliminating redundancy in the workplace is essential. It helps promote the success of sales managers and the businesses they run. Ignoring or overlooking signs of redundancy leads to:
If you want to maximize growth, identifying redundancies is the first step. Then, you have to commit to taking action.
Identifying Redundancies
When your company has always done things a certain way, the idea of trying something new or at a reduced capacity can seem impossible at first. Taking the right steps can make it feel more comfortable and tangible.
Learn About Essential Positions
Strategizing for redundancy in the workplace requires establishing a baseline. As a sales manager, you likely have a good idea of what it takes to make the business run efficiently. However, take the time to look closer.
Stop Ignoring Non-Essential Positions
A position that handles essential tasks isn't always essential. Consider which positions offer limited benefits and potential as your company grows. These are common signs of redundancy.
Review Employee Performance
Reviewing employee performance can help sales managers make difficult decisions about redundancy. For example, you may have three employees with similar jobs. You'll want to retain the top-performing employees.
Restructure Where You Can
After reviewing performance, create a list of key employees and positions. With this information, you can look for opportunities to restructure.
Consider each employee's background experience. Those with relevant experience may be able to take on more responsibilities. They may even be able to absorb redundant positions.
Moving Forward
An important part of strategizing for redundancy is planning the move forward. Transparency is essential when identifying redundancies.
For that reason, plan to discuss the situation with other leaders and all team members. Then, set aside time to meet with each employee who is being considered for redundancy.
Other Opportunities
Sales managers don't always need to resort to redundancy. If increasing the budget isn't the primary motivation, consider creating new positions.
You may be able to create new roles for redundant employees that are better for the company. These new positions allow you to retain your current staff while boosting performance.
Start Identifying Redundancies
Identifying redundancies is an essential aspect of the job for sales managers. Strategizing for redundancy can make the process feel more attainable and less chaotic. It can also push your company to the next level of success.