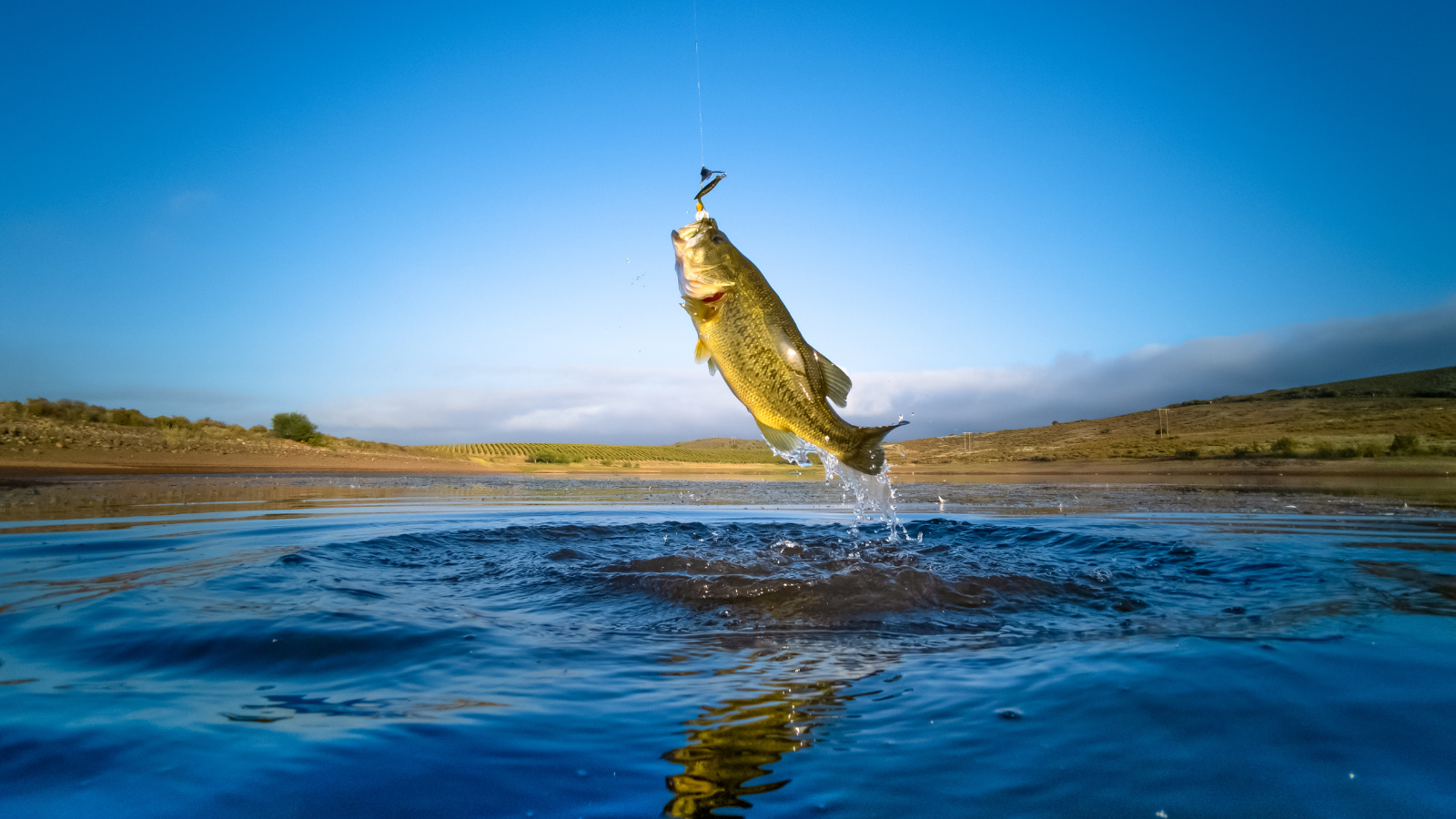 As a Senior Consultant with The Center for Sales Strategy, I've reviewed a lot of proposals from salespeople over the years.
As I analyze the ideas sellers plan to present to clients, I often push them to make their proposals stronger by asking, "Where's the plan to achieve the desired business results? How can you make it easier to buy?"
These prompts often create the awareness that we need to do a little more fishing. So, grab a fishing pole and have a seat on the dock. Today we are taking a virtual fishing trip!