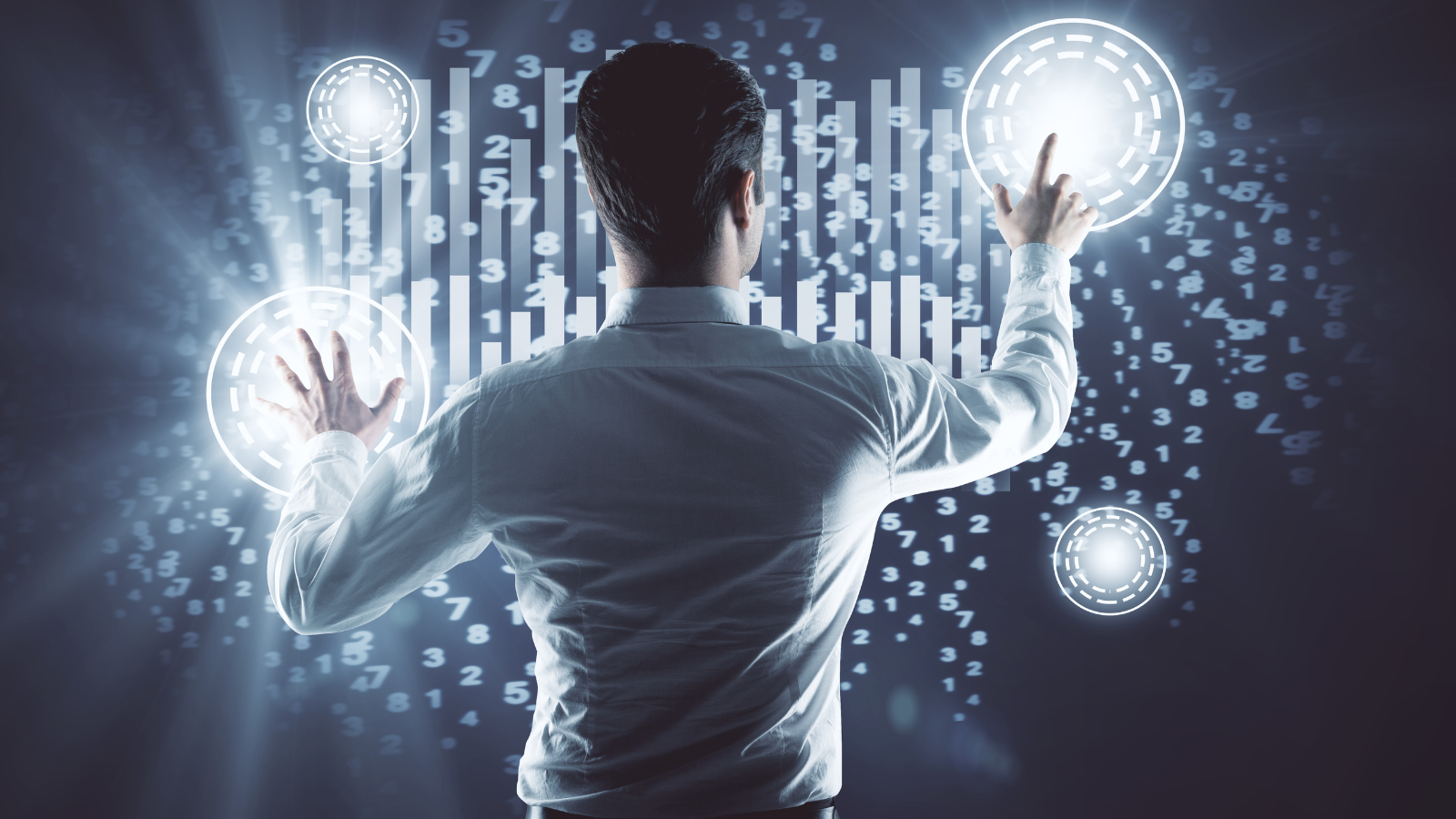 The digital revolution has changed how businesses operate, and the sales industry is no exception. In order to stay ahead of the competition, companies must deploy the latest sales tech stack to maximize their opportunities.
A comprehensive guide to leveraging sales tech stack can help companies identify the most suitable technology for their business and unlock bigger opportunities. It is essential to understand which technology can best support sales activities, automate mundane tasks, and provide valuable insights.
Here's an overview of the types of sales tech stack, the benefits they offer, and how to implement them in your business. With this guide, you will be able to strategically maximize your sales opportunities and drive long-term success.