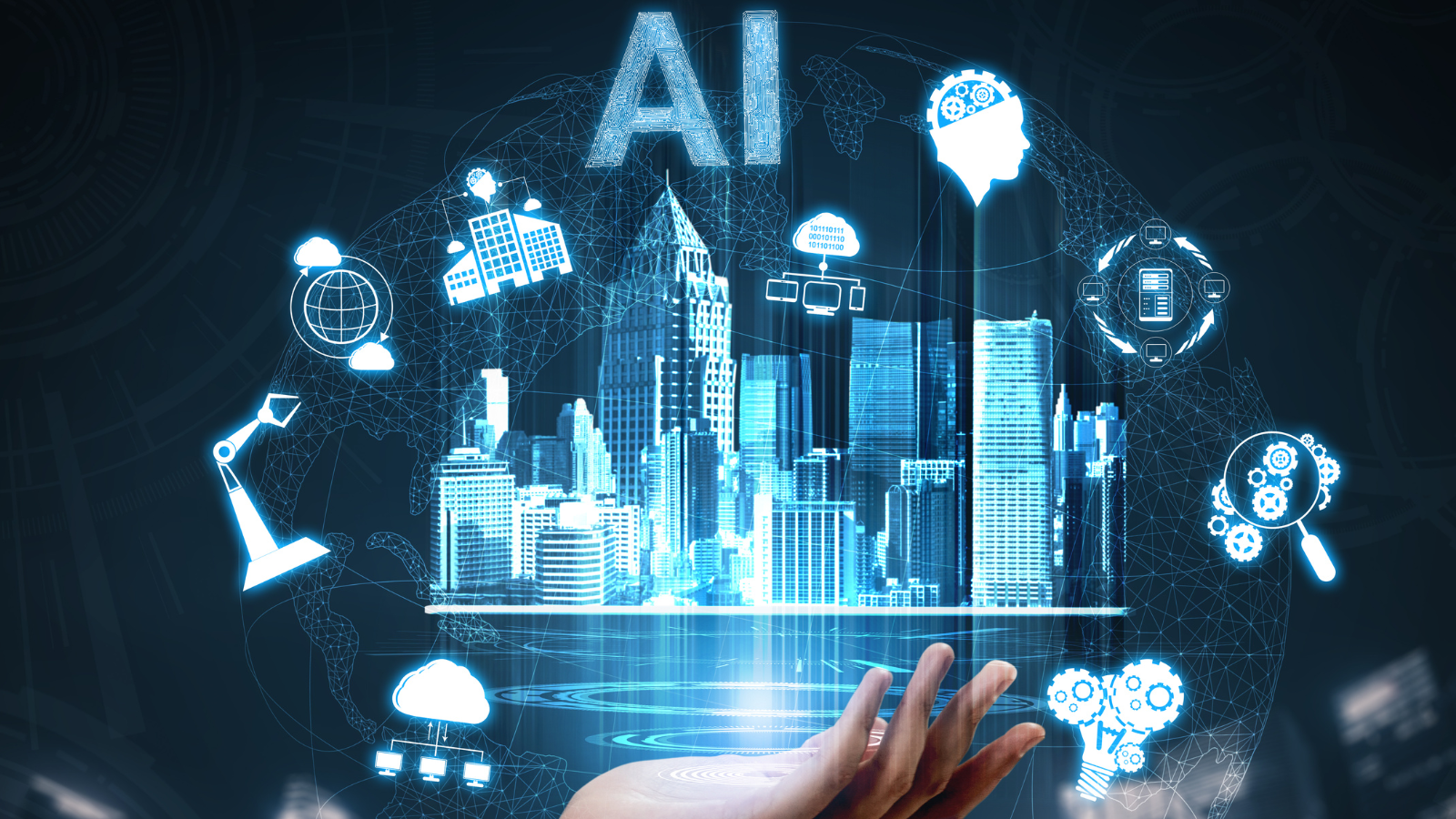 Sales is the backbone of any successful business, and with technological advancements, it has become even more critical to stay ahead of the curve.
Artificial intelligence (AI) has revolutionized how we approach sales, providing businesses with the tools they need to improve their team's performance and boost revenue. Mastering the art of sales with AI requires a combination of best practices and strategies that can help businesses stay competitive in today's fast-paced market.
Whether you're a sales manager looking to improve your team's performance or a business owner seeking to increase your bottom line, this guide will provide you with the insights and strategies you need to master the art of sales with AI. From leveraging data analytics to improving customer engagement, let's explore the best practices and strategies to help you take your sales game to the next level.