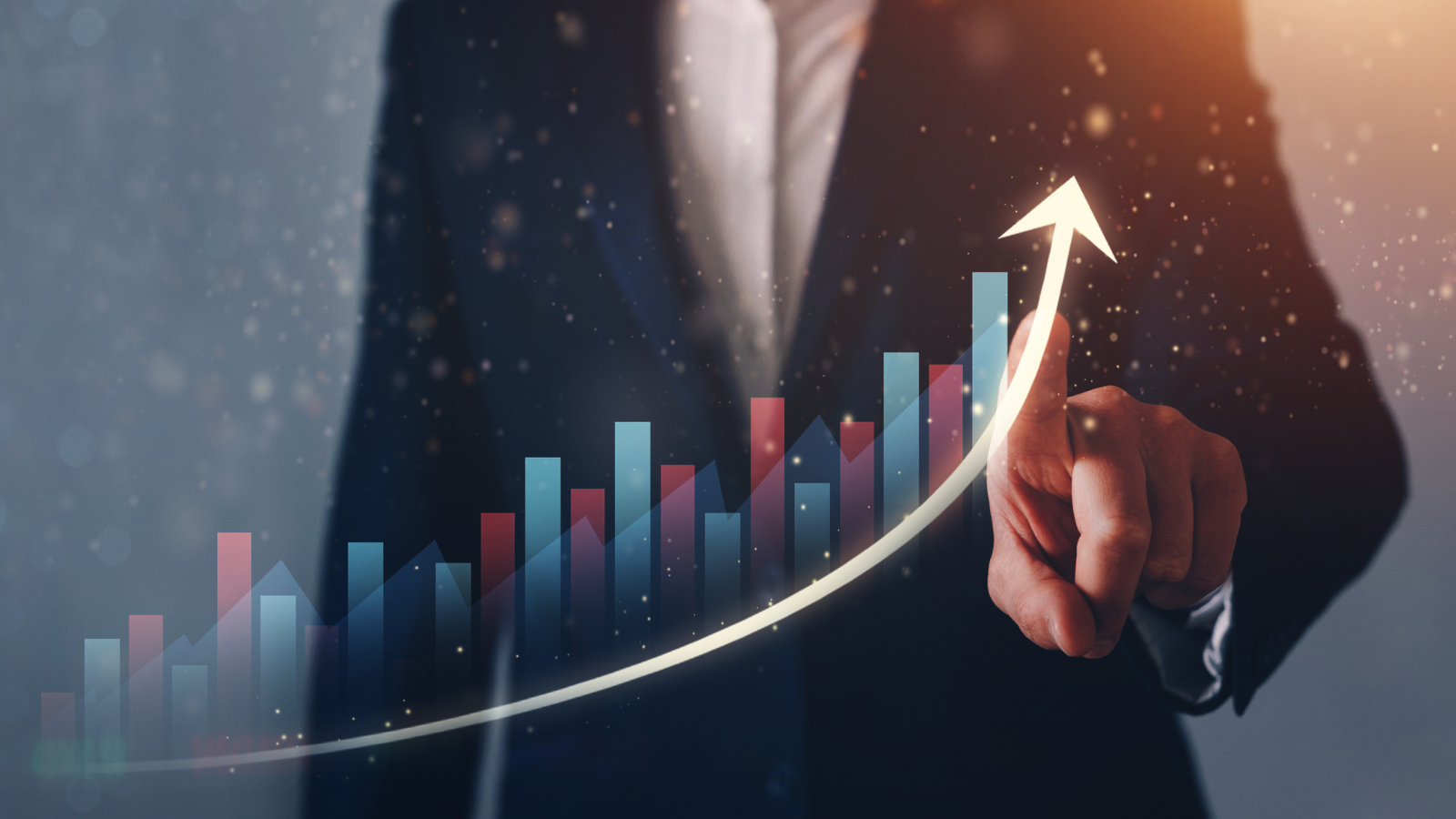 Businesses need to continually strive for growth and success to remain competitive in the market.
One of the most important goals for any business is to increase its revenue performance. Many strategies can be employed to achieve this goal, but three of the most effective and proven strategies are to focus on customer service and satisfaction, to identify new target markets, and to increase the efficiency of existing operations.
By utilizing these strategies, businesses can gain a significant increase in their revenue performance, allowing them to continue to be successful and grow.