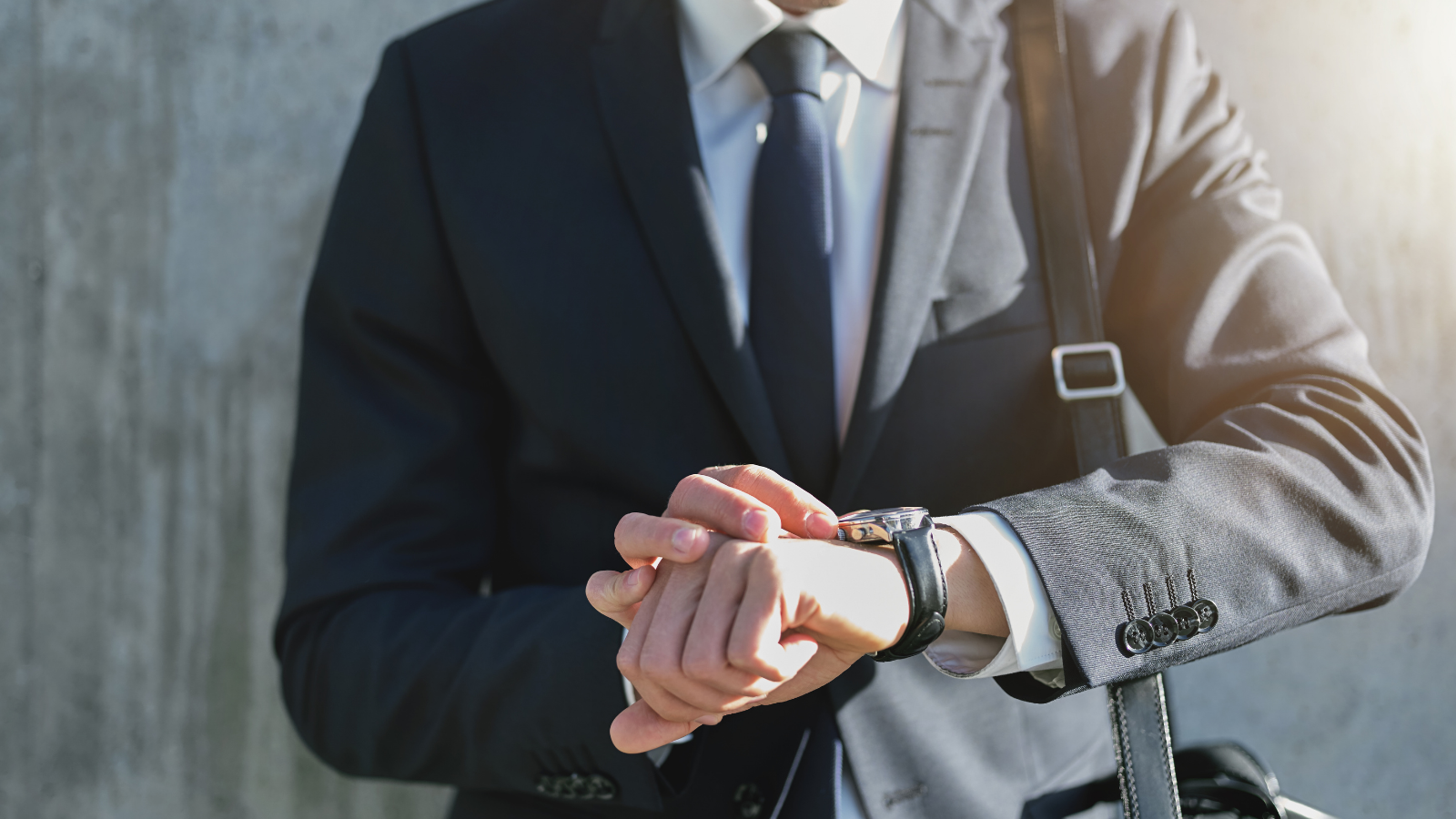 The higher the close ratio of your sales team, the more sales you are making.
It can benefit your team and your company if you know what your close ratio is and how to increase it. Knowing where you stand and what your obstacles are is helpful when it comes to having a goal in mind.
Below are some questions that could help your team members (and you as manager) on the road to higher sales.
4 Questions to Ask to Help Increase Closing Ratio
1. How Do I Calculate My Close Ratio?
Members of your sales team likely want to be able to gauge their individual success rate. As a manager, you need to be able to follow across the board successful sales vs ones that didn't quite close. The formula for calculating a close ratio is simple as long as you have two main pieces of the puzzle: the number of closed deals and the total number of original leads.
Divide the number of closed deals by the number of leads. Take that figure and multiply it by 100. The answer is your close ratio.
2. Why is a Close Ratio Important?
Close ratio is important because it empowers each individual team member to know what it's going to take for them to close an account and deliver 100% of their monthly, quarterly, and annual goals.
How many prospects are needed to generate an appointment? How many appointments do you need to close a sale? It gives you metrics to establish success and to look at areas to grow skills. If one AE's closing ratio is 15% and most of the other AE's 40-55%…we know where to help them.
3. How Do I Increase My Close Ratio?
As a team member, you can take steps to increase your close ratio for better sales of your own. The more people on your team who can improve their ratios, the better your company will do overall.
Coaching individuals or the whole team can help build morale and get everyone on track for more wins.
Meet with prospects and conduct a thorough needs analysis. Discover desired business goals and work with them to create a plan to deliver the results to meet their goals.
With current clients, be proactive in bringing them solutions prior to them reaching out to you.
Look at past sales with your clients. Their histories can often tell you when they will be ready to buy again.
4. What Is the Optimal Close Ratio for Our Company?
Your initial goal is to have higher sales than your competitors, so your optimal close ratio will always be changing. Pump up your sales team to get past one hurdle today and another tomorrow.
Keep up the momentum as sales climb and ratios increase. Key account growth and Target account development are always imperative for ongoing success. Increase your closing ratio and these two areas will flourish!